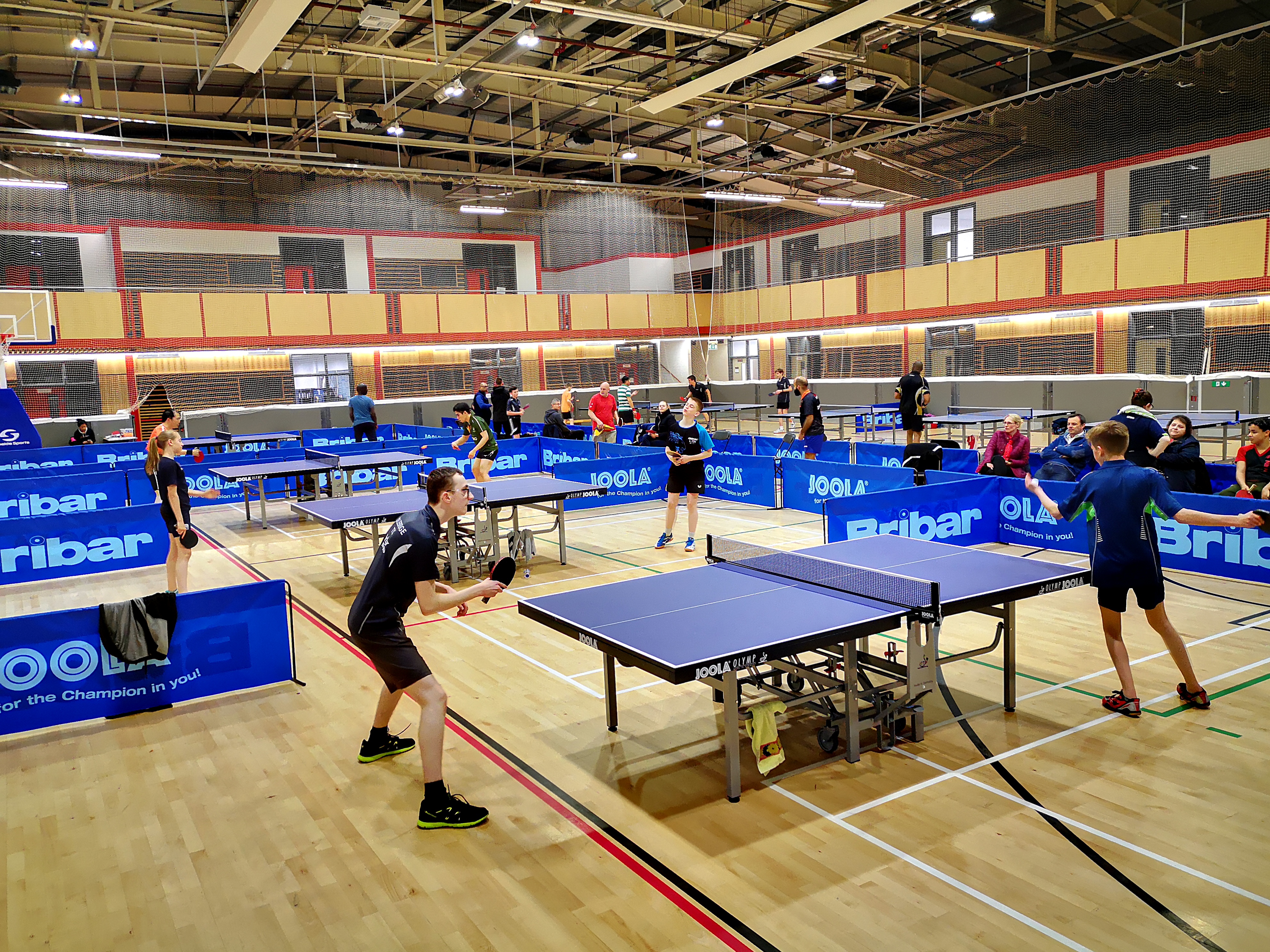 Birmingham Academy Competition - 26th October 2019
The event will be played on up to 8 tables with white Sanwei 3 star balls.
Small breaks will be allocated.
When you come through the gate park close to the security block nearest the gate. There will be activity or a sign up.
Please bring food and water!
Date: Saturday 26th October
Ranking Event: No
Age restriction: None
Venue: Nishkam High
Timings: 1pm practice; 1.30pm start, 6.30pm finish

Entries:
Jason Thompson
Edward Lynn
Chris Maiden
Lee Holtham
Radu Hudita
Current prize pool:
Winner - £40  (40% of Pool)
R-up - £20
3rd - £10
This prize fund will be updated...