Welcome...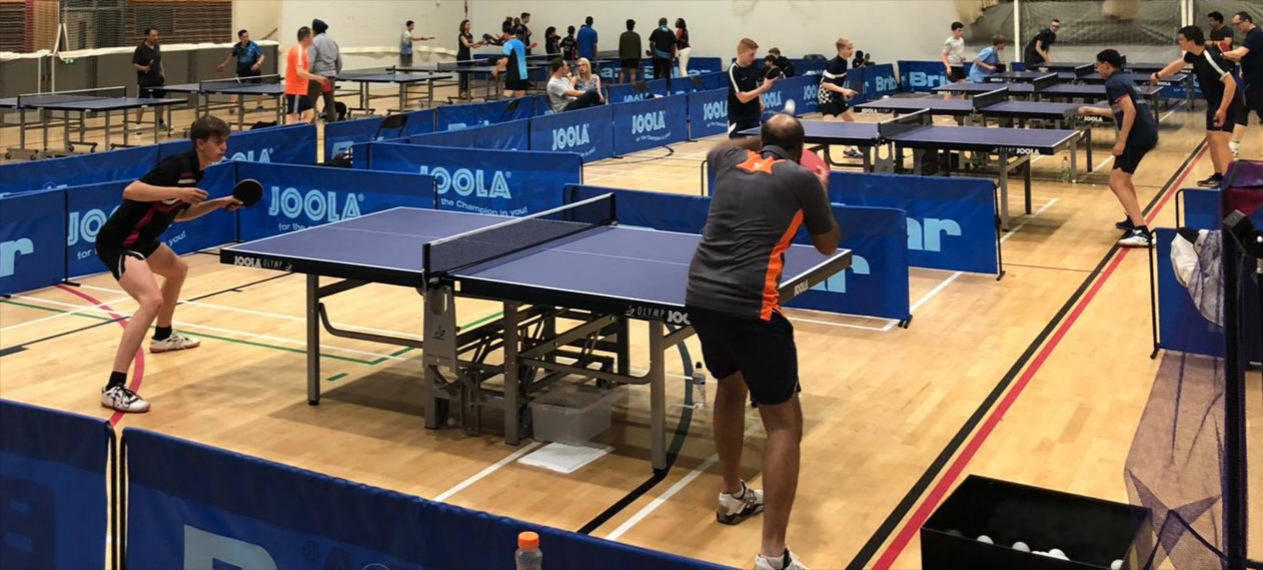 Beginner through to elite performance (national) pathway
Important Updates!
Please Fill This In - September 2019; Membership Now Due!
Young people & an enriched journey - teams
Open Competition - 21st September (No open play. Coaching is on)
Saturday 12th October - Training Day (No coaching or open play)
Prize Competition - 26th October (No coaching or open play)
Schedule & Other Details
Please contact Ed on 07500 601 219 asap if you wish to be considered for block bookings.
1 to 1's
Available on request; 6pm - 7pm Saturday's, 7pm - 10pm Thursday's now and again. Please book well in advance; £30 an hour. Alternative arrangements can be made.
Membership
Membership will be updated in due course - £20; Installments can be arranged. Full payment must be made within 30 days of Sept 1st.
Benefits of membership
Reduced fees on open play
20% off development & training camps
Eligible for coaching
Investment into our cadet & junior pathways
Reduced price on clothing http://edlynntt.co.uk/product/birminghamacademyclothing/ Tracksuits alone worth £79.99 - £89.99 - Time to give our members something slightly unique, fashionable & very special.

Sponsorship offer on the way soon!
Other big news on the way...
Playing for Birmingham Academy
You must contact me if you wish to play in a team. The deadline is before the beginning of September
No places are currently available for senior players although there will be in September 2020; both locally and nationally
Equipment
Academy Clothing
Advanced orders on Academy clothing sizes - needs to be filled in asap please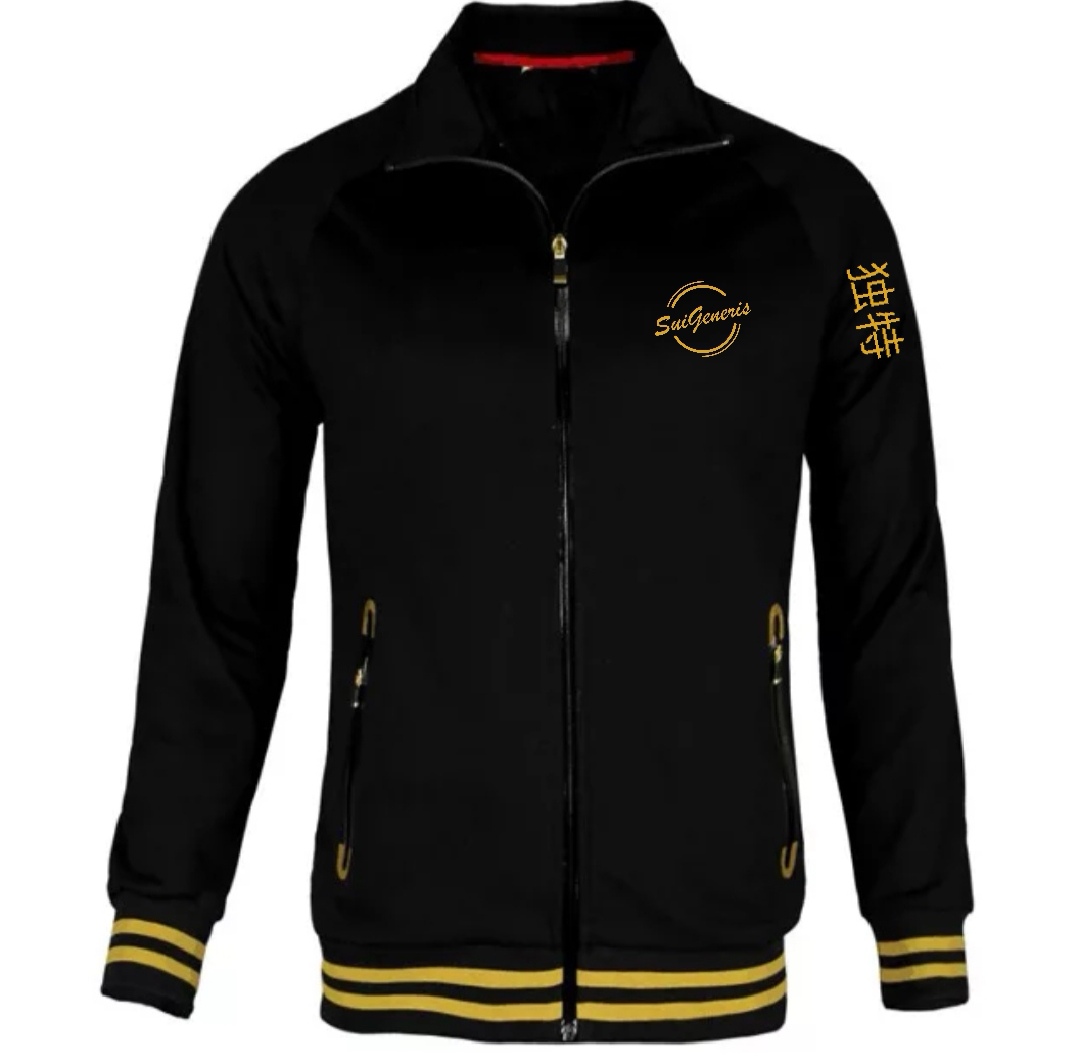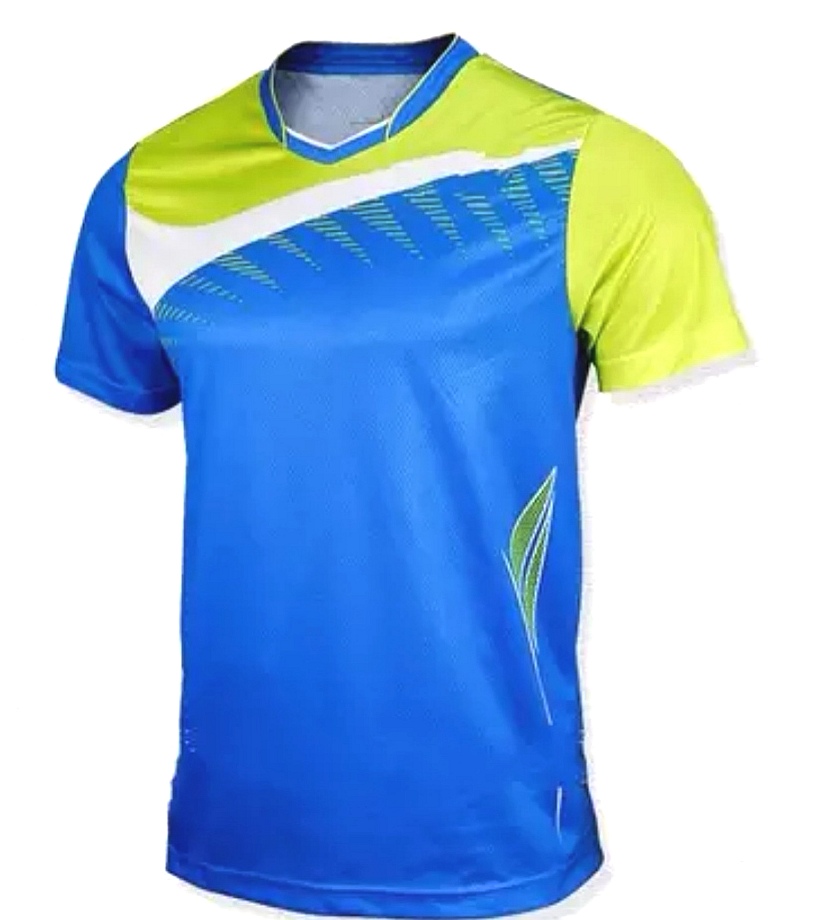 Venue
Venue is located in Birmingham, please click here..
.
Background
A new adventure has now started at Nishkam High School in Birmingham. The Birmingham, Solihull & District Table Tennis Association and TTE (Table Tennis England) have invested in a project that will award the premier players of Birmingham with a fresh approach to competitive play. All of our premier teams will play on a Thursday evening in one venue.
The Birmingham Mail and various other social forms of media will cover this story as it unfolds.
On a Tuesday evening, our top juniors from across the county will be taking part in a high performance training program. Adult coaching, open play and community sessions will all be included in a professional program on Tuesday evenings and Saturday's between 1pm and 6pm every week.
A new Grassroots league is also around the corner. 
---

New and existing players will be welcome to attend. A nominal membership charge will be implemented. A full database will be created so that everyone is aware of what is on, and when.
Please register for training days and camps here.
Now and again training camps will be held at the new central venue. This will allow an opportunity for players of all abilities to improve alongside one another with specialist coaching from some of England's & Europe's leading coaches.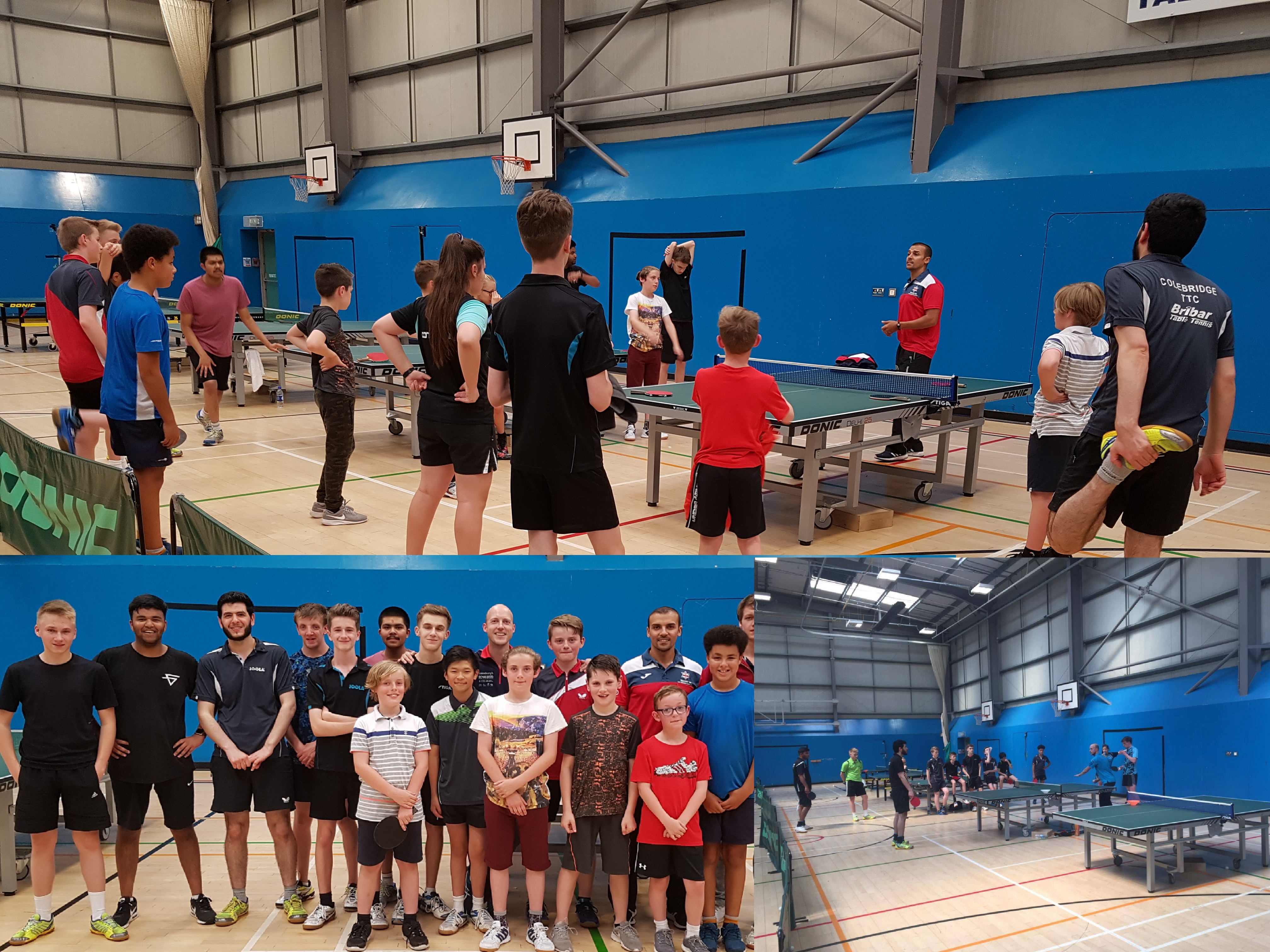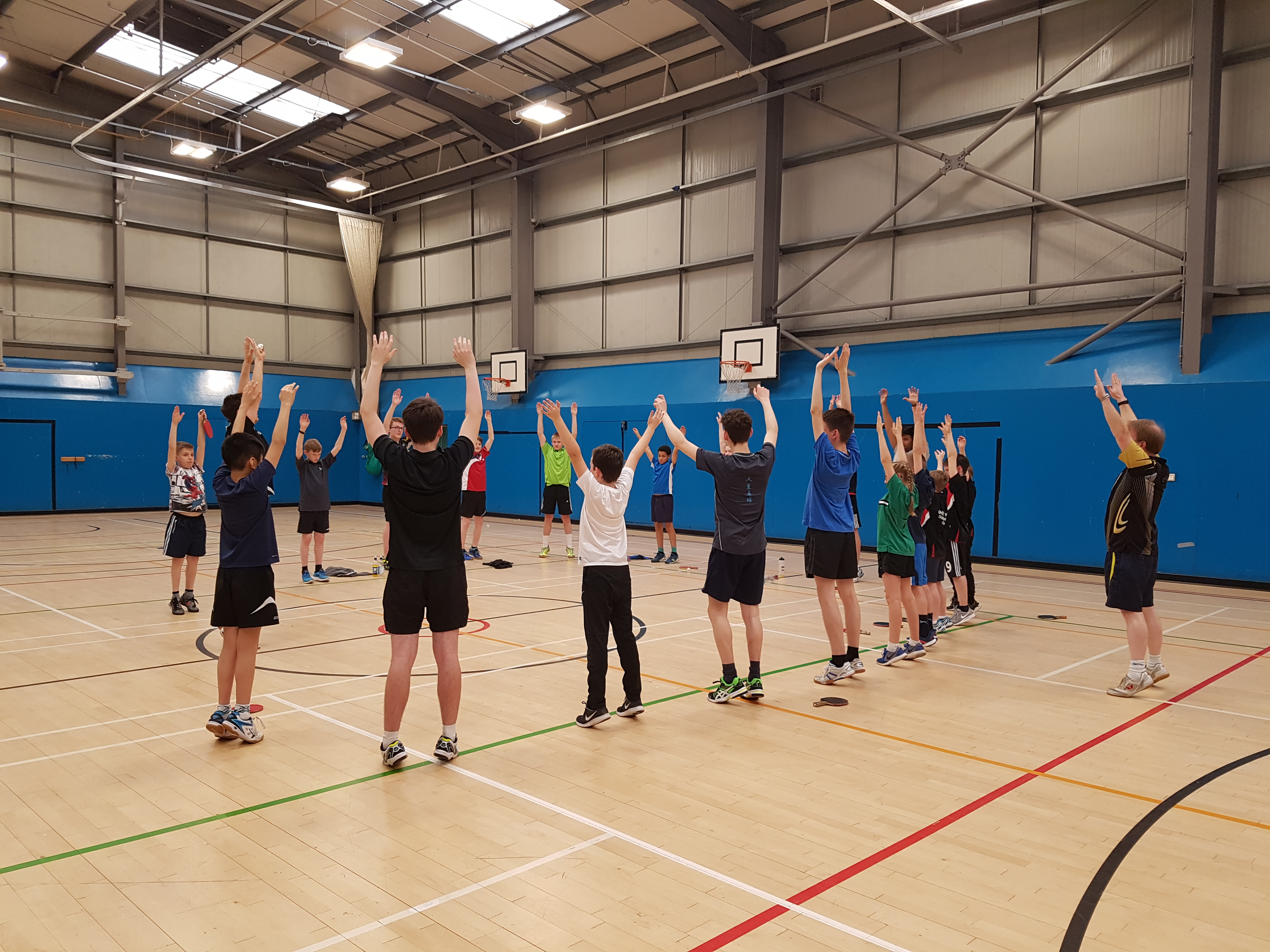 Membership Information
Membership (£15) to use the facilities on a more regular basis is now available. Sessions will be cheaper with membership and discounts will apply for open play and camps.