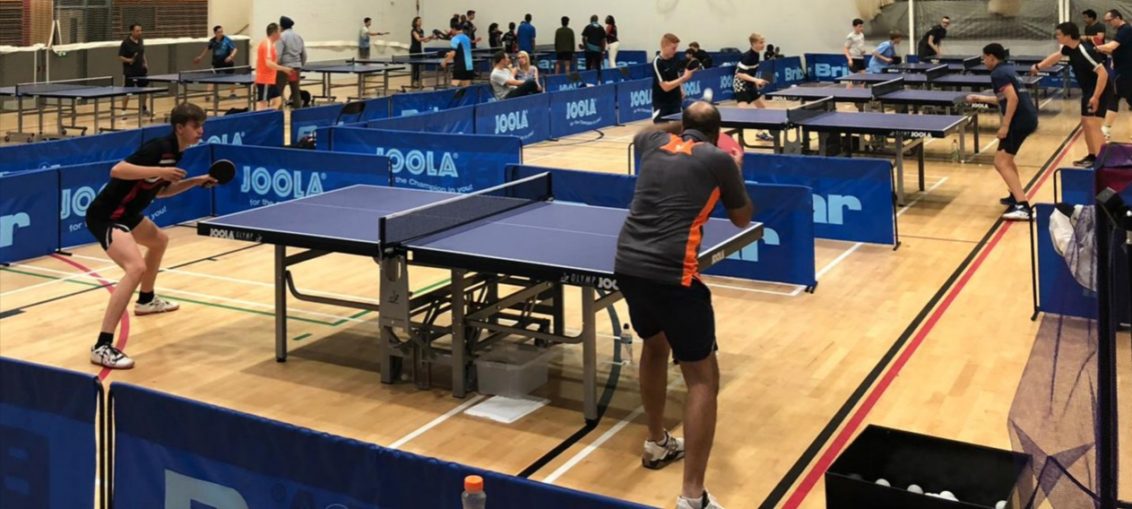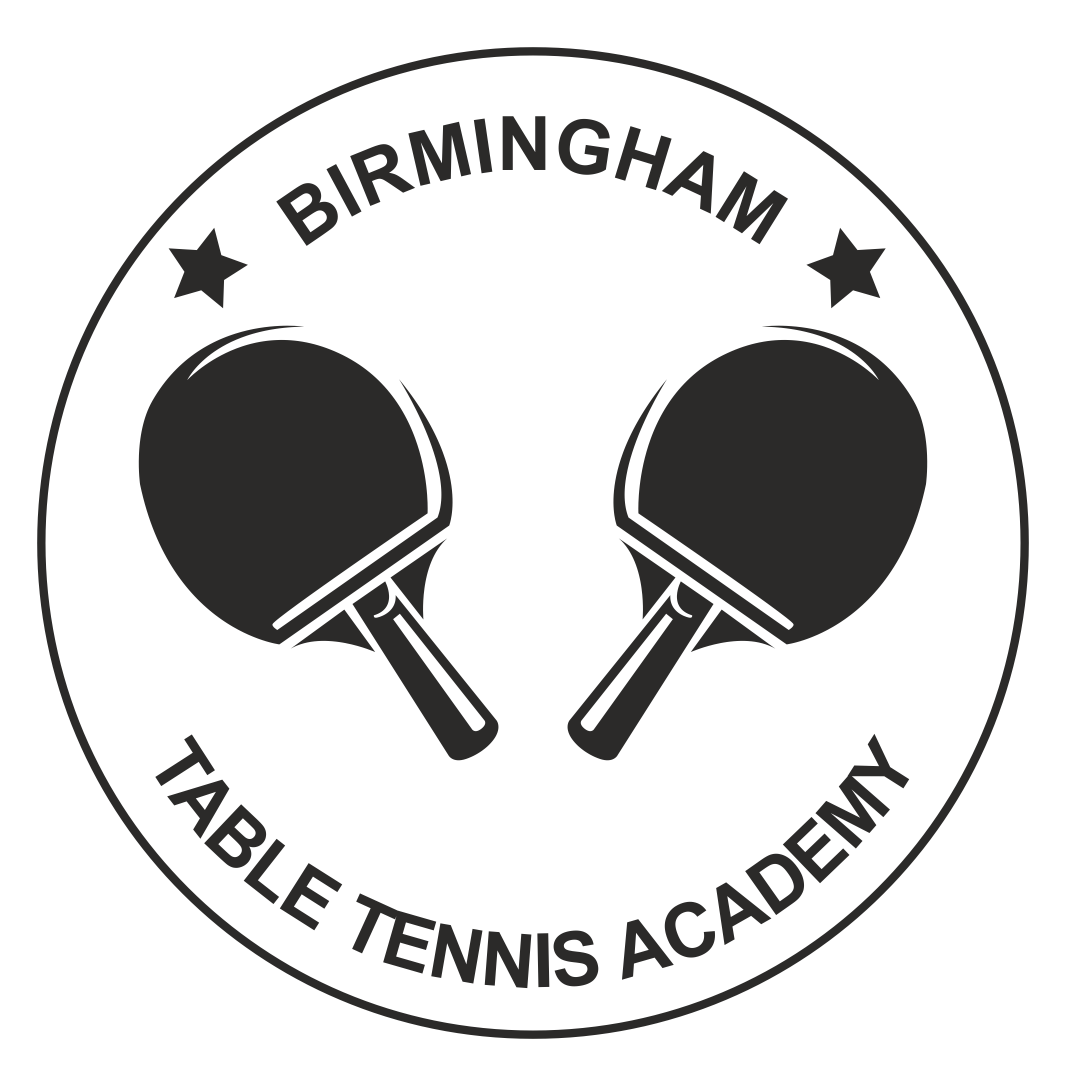 Venue: Birmingham Academy - Nishkam High (address can be found on the Academy page)
Date: Saturday 10th August
Timings: 1pm - 7pm Latest
Emphasis: Friendly
Cost: £5 per event
Enter here for Entries, Timings, Draw...
New seasons rules apply!
U11's - born 2009 or after

Cadets - born 2005 or after

Juniors - born 2002 or after

Seniors - open

Over 40's - 40 or over in 2019
Please fill in the form below if you wish to have a great competitive experience on the 10th of August. A full list of entrants, a schedule and draw will be updated here in due course.
If enough Girls/Ladies enter, we will set up an extra event.
Please ensure you do not enter more than two events!