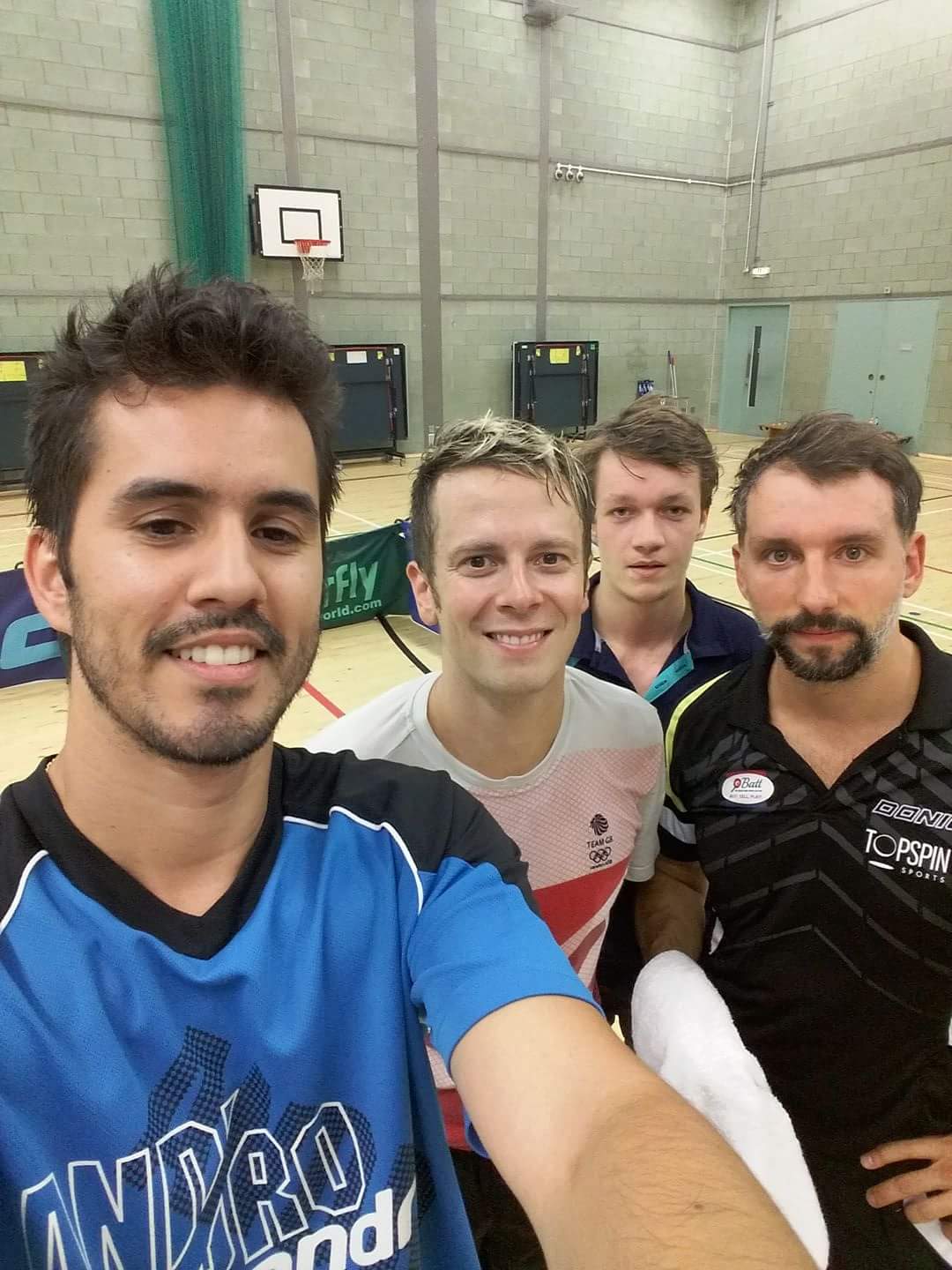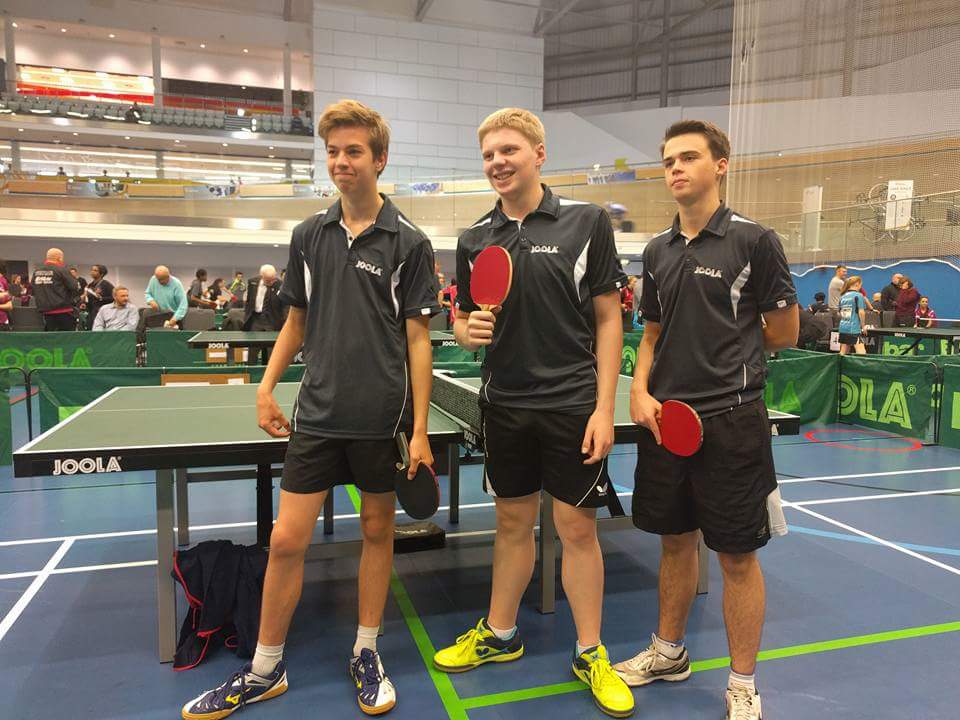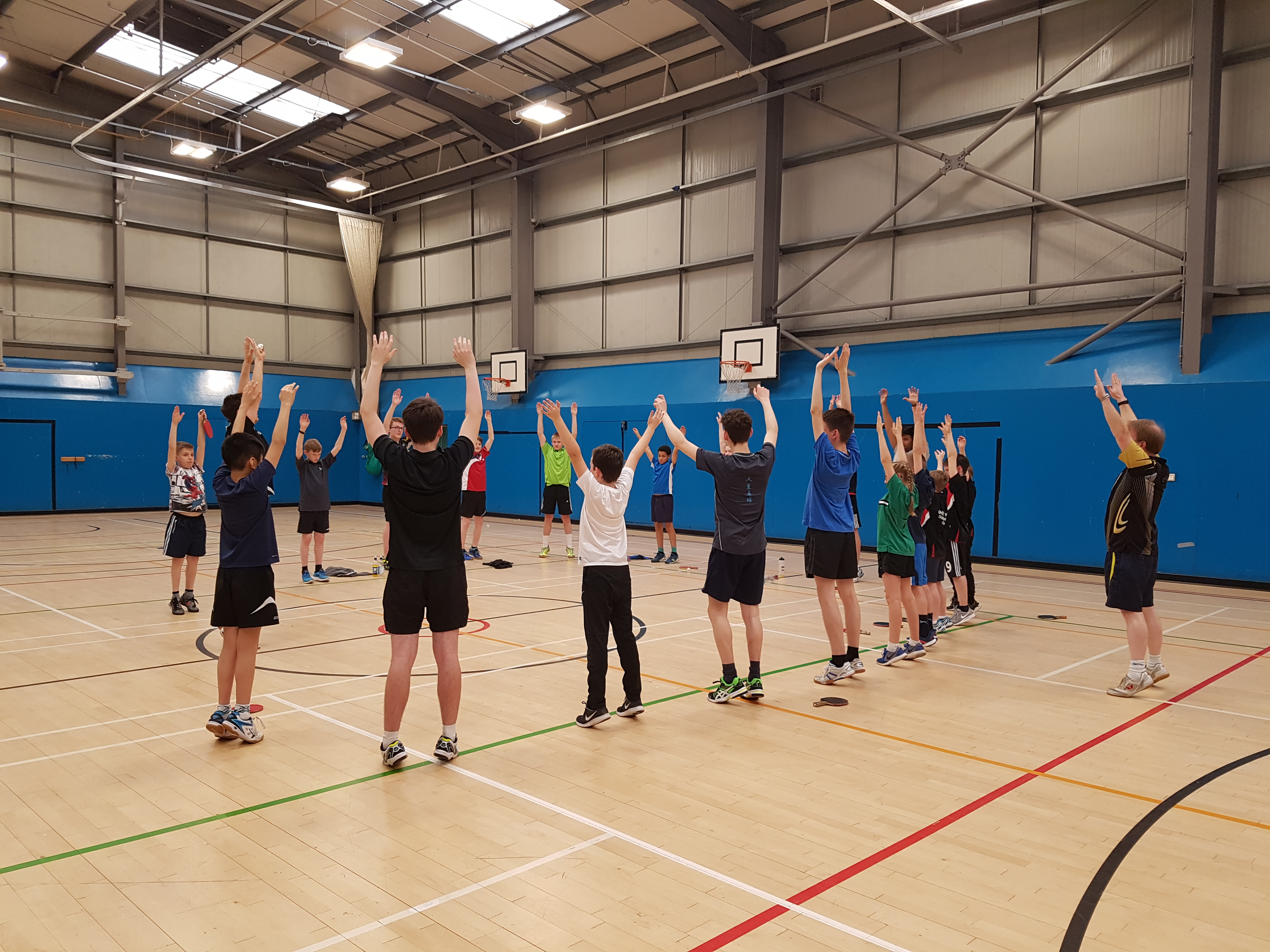 2017 Highlights...
Coaching with David Diniz, Filip Szymanski, Eli Baraty, Andrew Baggaley, plus others at Ebatt Topspin Sports Camp.
Two teams in Junior British League for 2017/18, one currently in 3rd place in division 2b, the other a merge and top of the Premier - Ebatt Colebridge.
JBL is the highest platform for juniors within the UK - truly amazing to be a part of.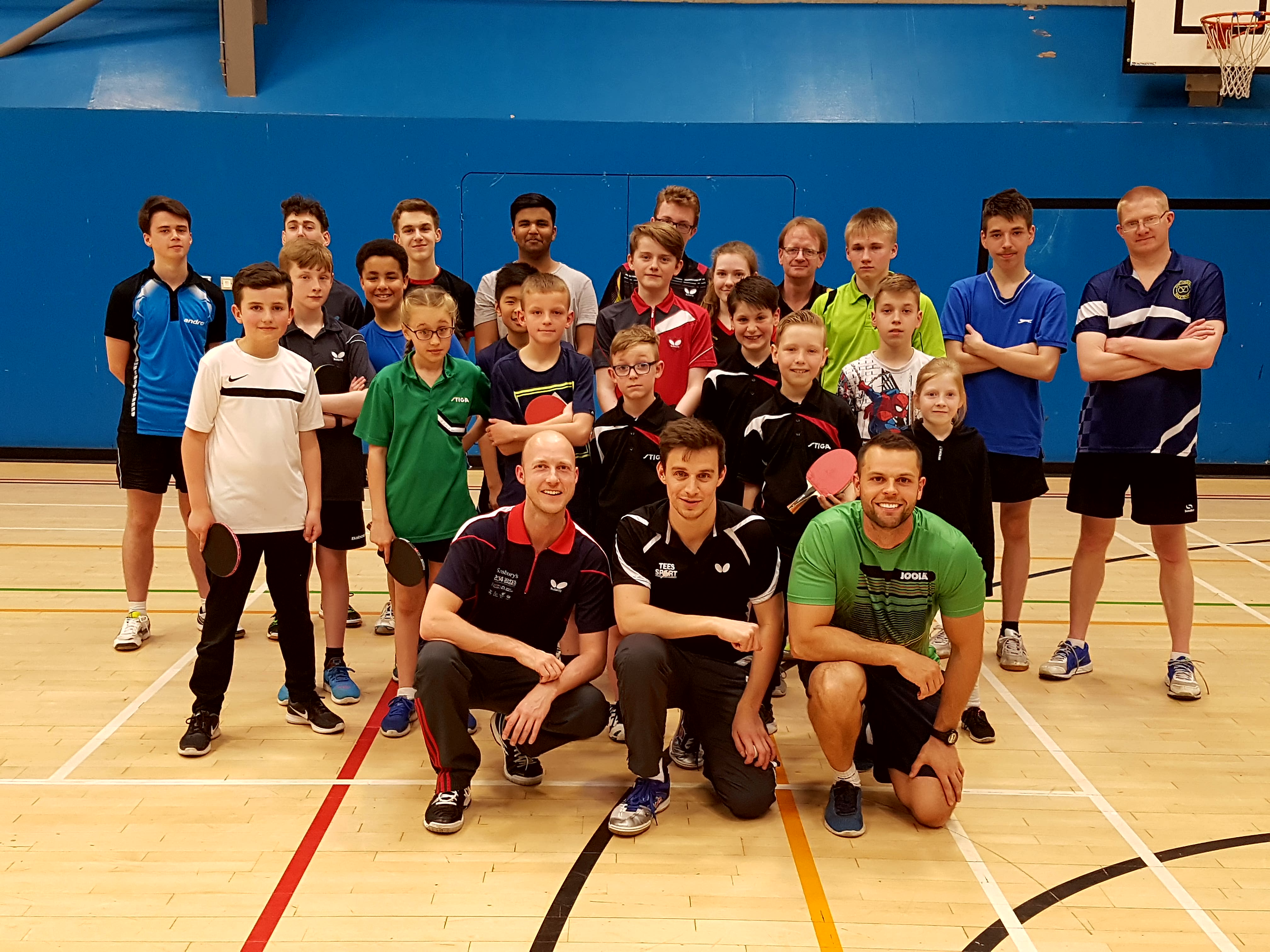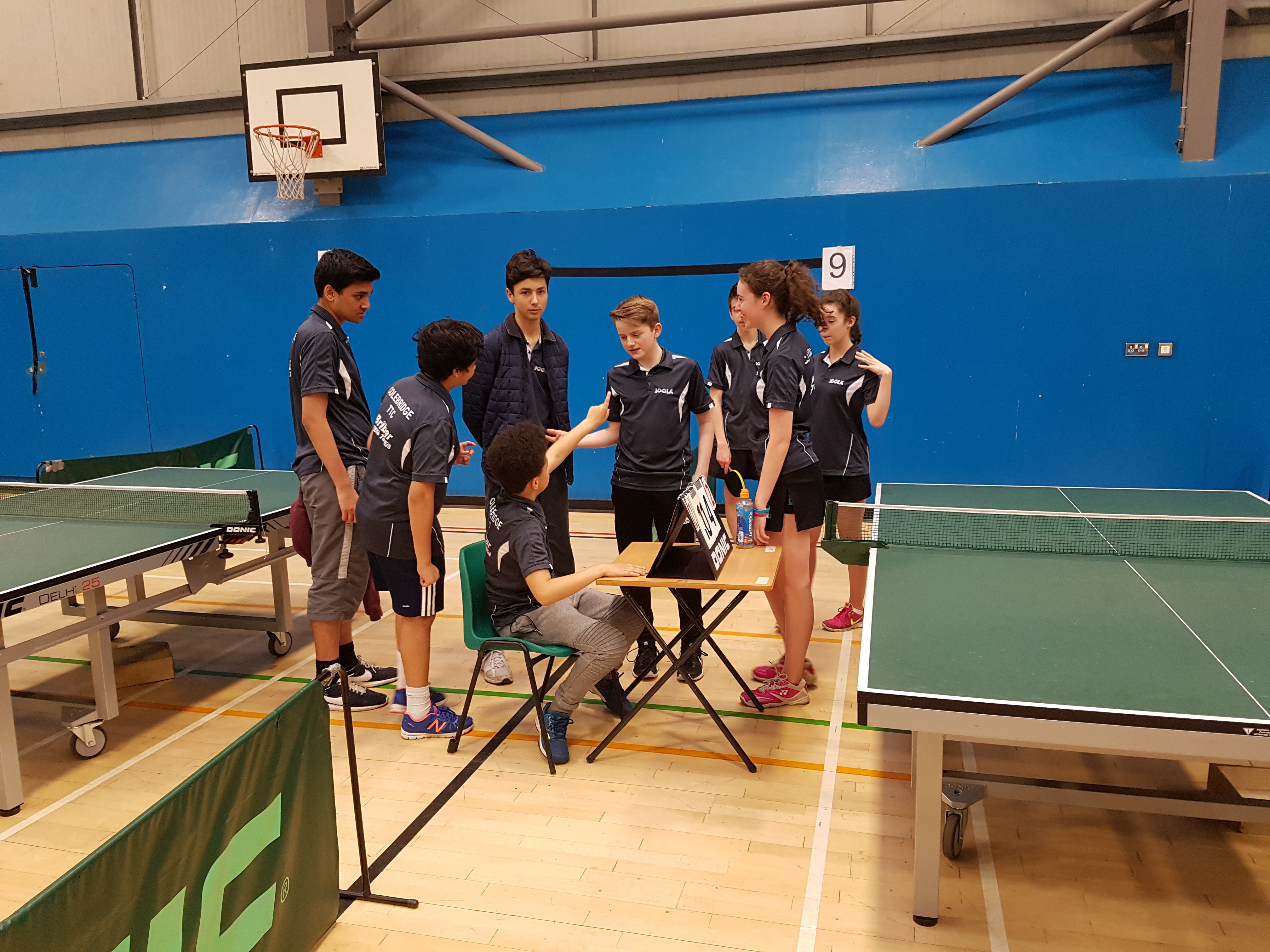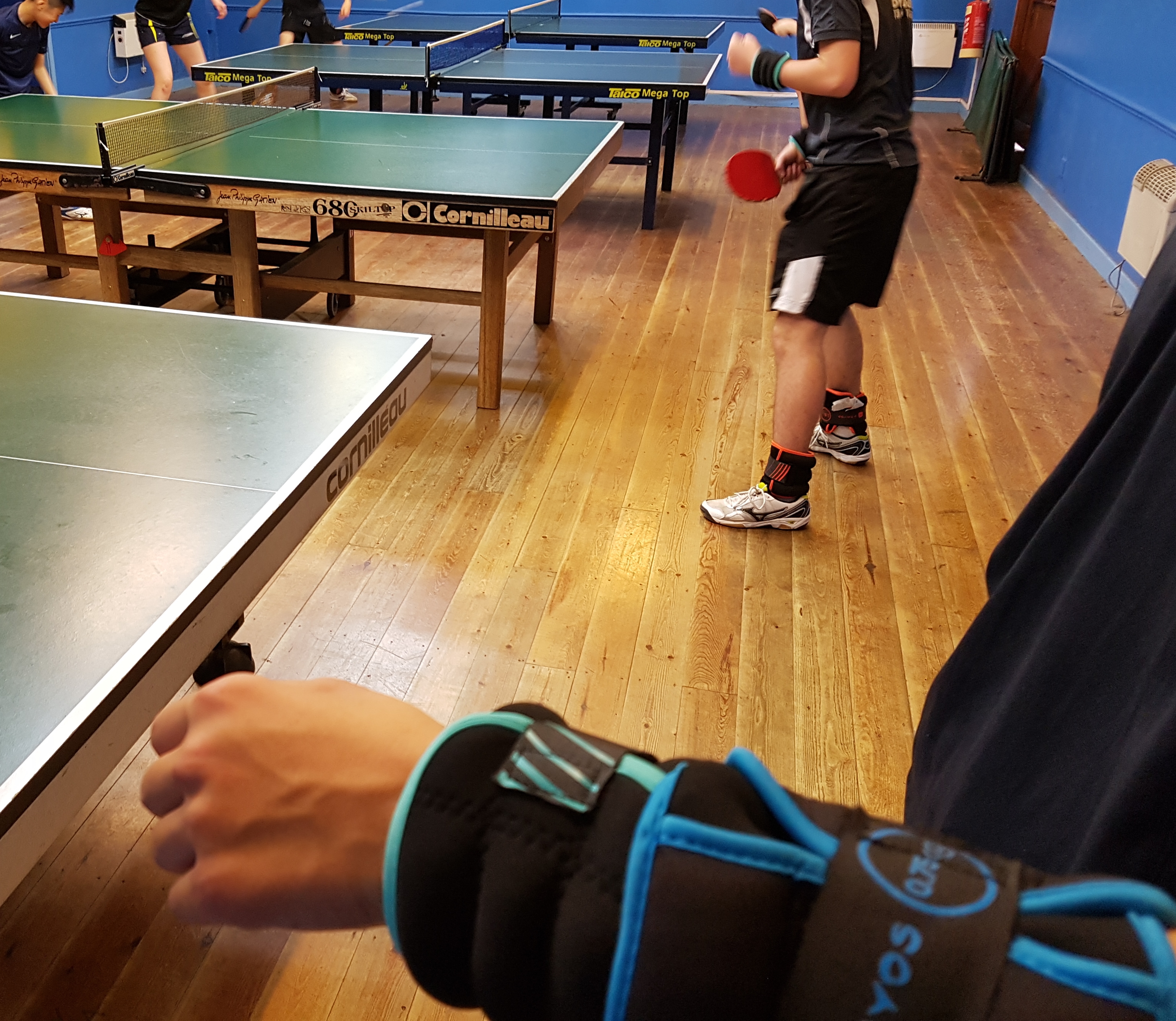 More great training camps, competition and team work, and a special thank for to all who have helped over the 2016/17 season. Thank you to Eli Baraty, Chris Evans, Colin Wilson, Sam Perry, Matt Ware, Des Douglas and many others.
Thank you to Colebridge TTC and what a great start we have made to our 2017/18 season...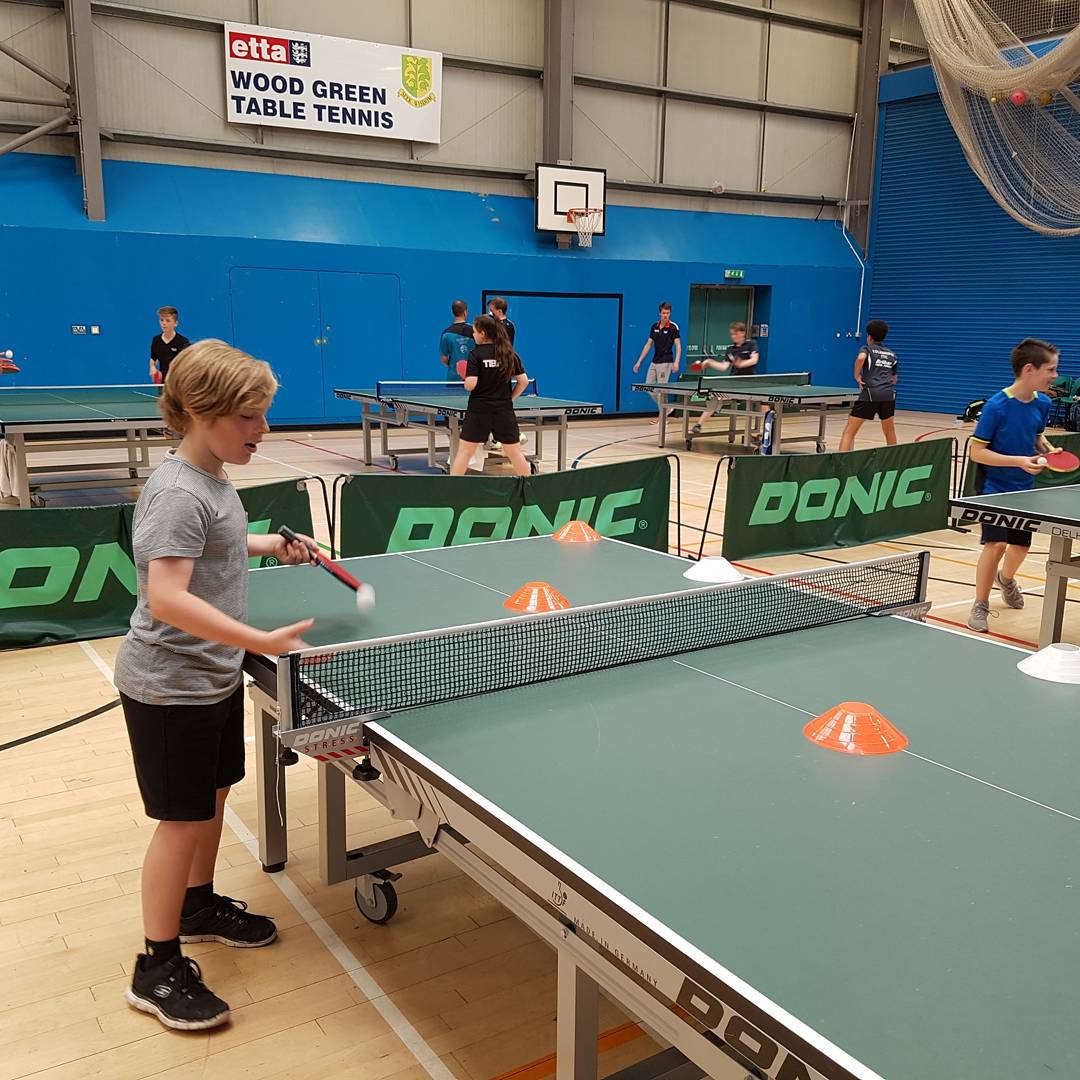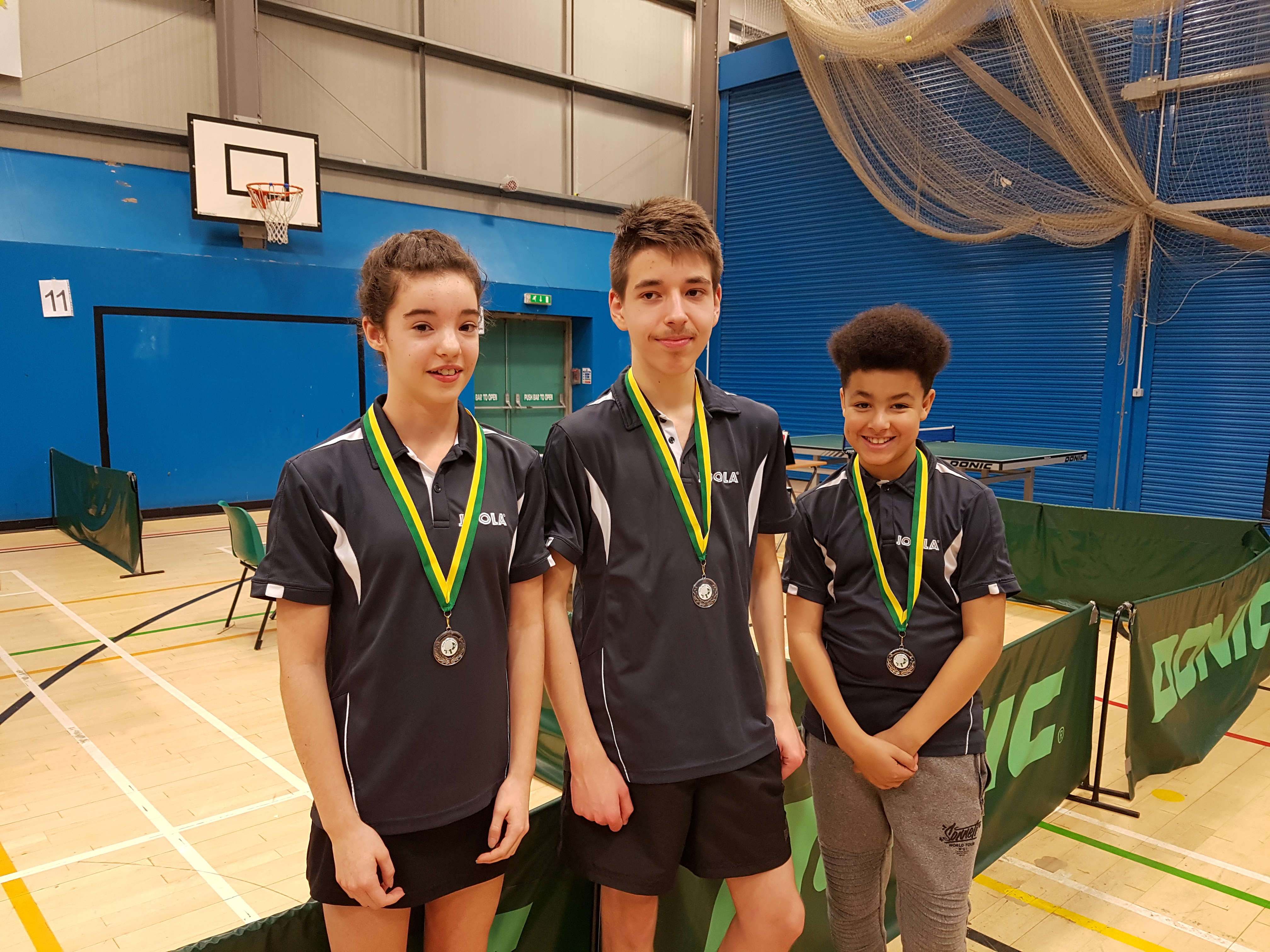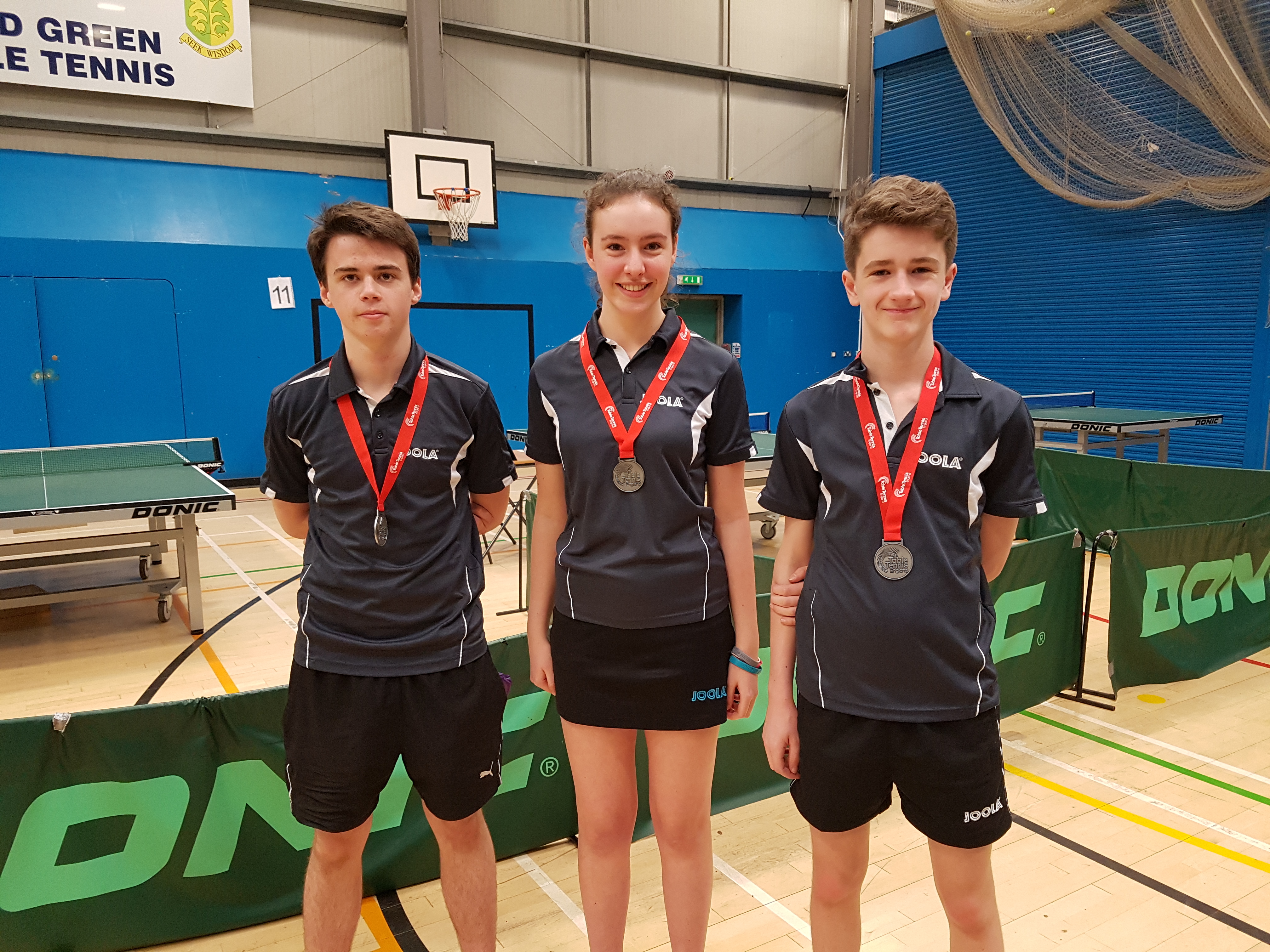 National Cadet League & National Junior League - Colebridge second place in division 1 for 2016/17
Colebridge can certainly secure a win in NCL or NJL this season. Players are not allowed to play in these events if already playing JBL.
I am in a unique position as I also coach players from other clubs who play against us, so it's always very competitive when so may players know one another.