Special Offer – Ends 25th April
A great opportunity for schools to get both professional coaching and equipment at a great price. Further discounts already apply in bulk.
Wood Green Training
Saturday the 14th is fully booked up – 36 players and 7 coaches. Internationally experienced coaches on board! Can not wait. There are a few spaces left on the Sunday so please do not hesitate to contact me if you would like to take part.
ESTTA ( English Schools Table Tennis Association) National Team Championships
St Laurence School in Northfield, Birmingham – 2nd in England in the last stage of the competition. The players who currently/did train at Colebridge represented their school in superb style to take second place. I intend to recruit a few at a slightly earlier stage next time, so that we can hopefully go one better. Picking pupils up at an early age and offering a professional pathway certainly offers it's rewards. Great work from Miss Reynolds and St Laurence School – well done.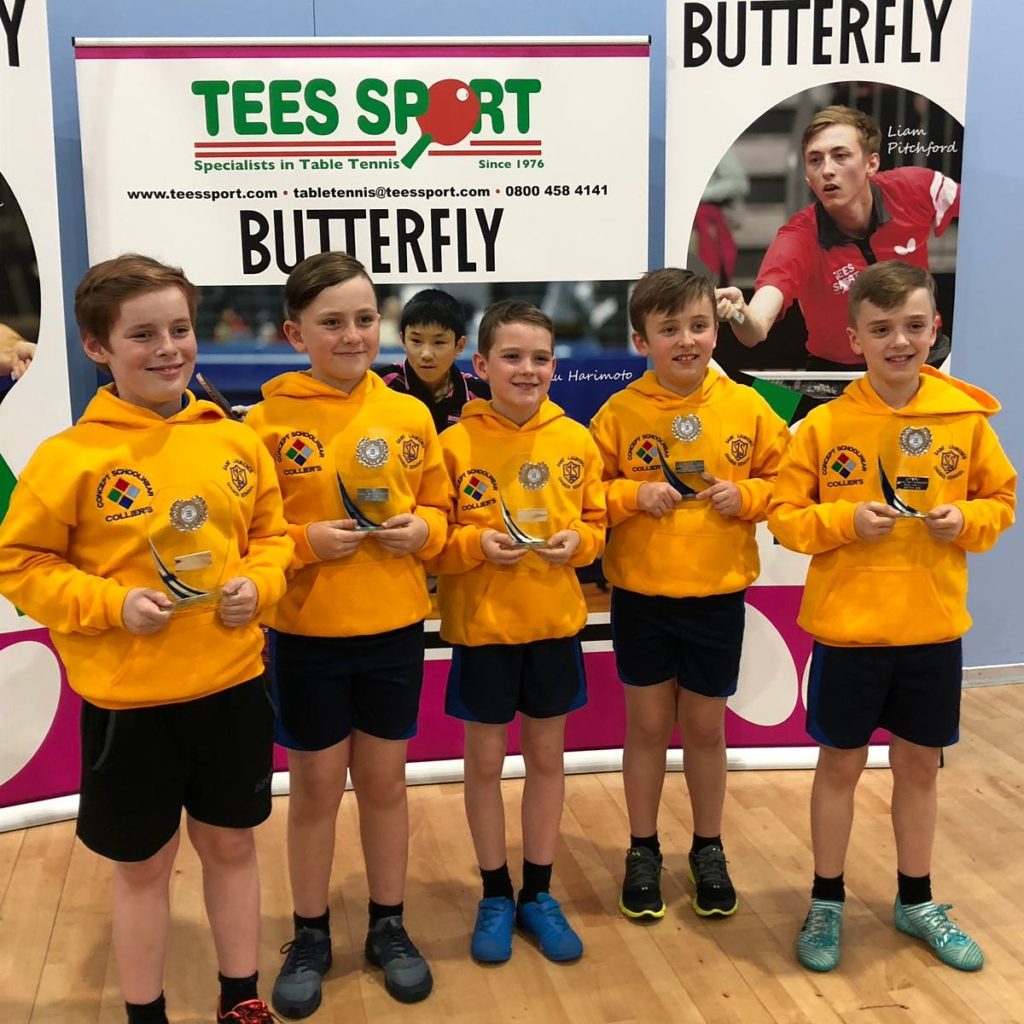 Tudor Grange School in Solihull got to see their finest ambassadors battling again after taking gold in the U19's last season. This time they finished 3rd, although it is still an amazing accomplishment to finish in the top 3 in the country – well done girls…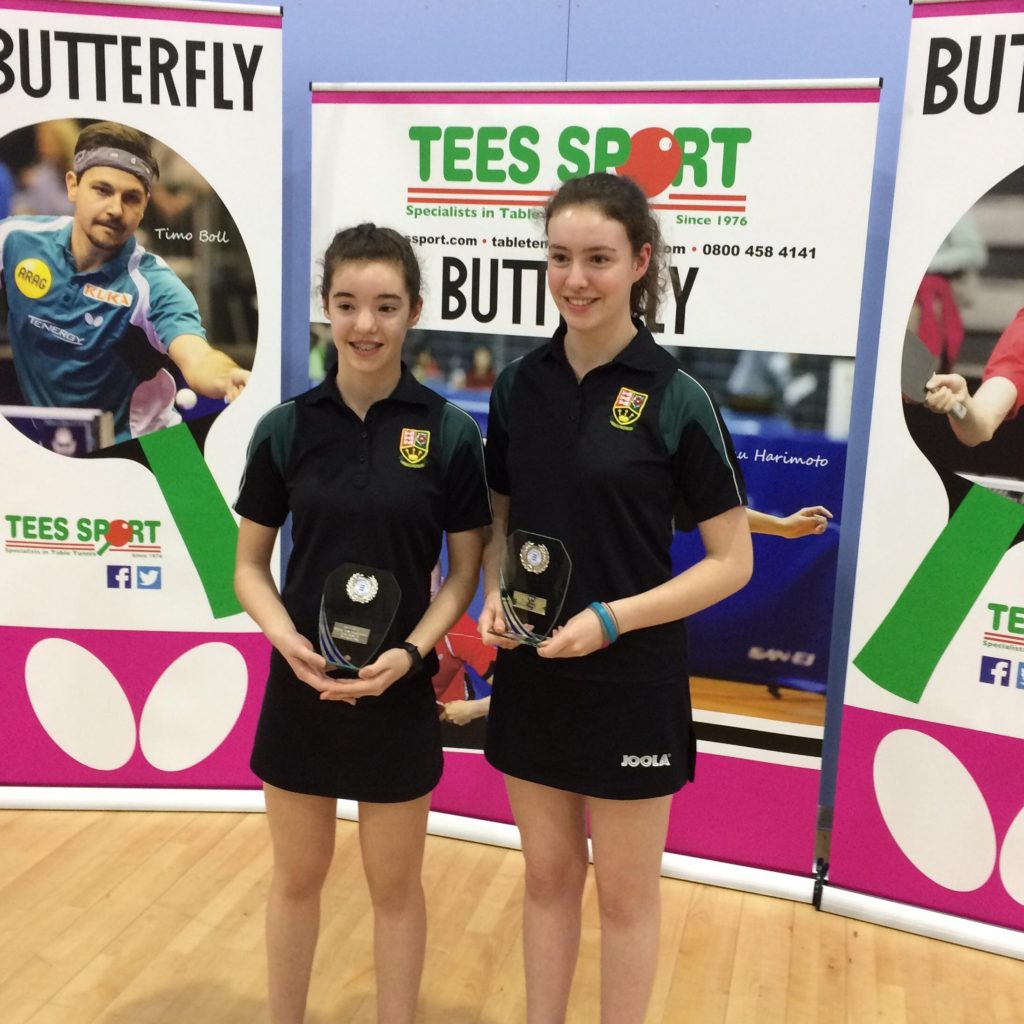 ---
National Cadet League & National Junior League
Colebridge clean up in 2017/18, winning the top division and the second division in Junior League. They also won Cadet League division 1 – very well done to all.