Regional Trials for Advanced Training
Trials: 7pm - 9.30pm
Location: Nishkam High
Cost: £5
Please express your interest below for regional trials. Anyone is welcome to attend although a youth policy will be used in deciding upon the final attendees. An adults only session will be looked into in due course.
Please note! teams will be representing Birmingham Academy next season in National Cadet League, National Junior League and Junior British League.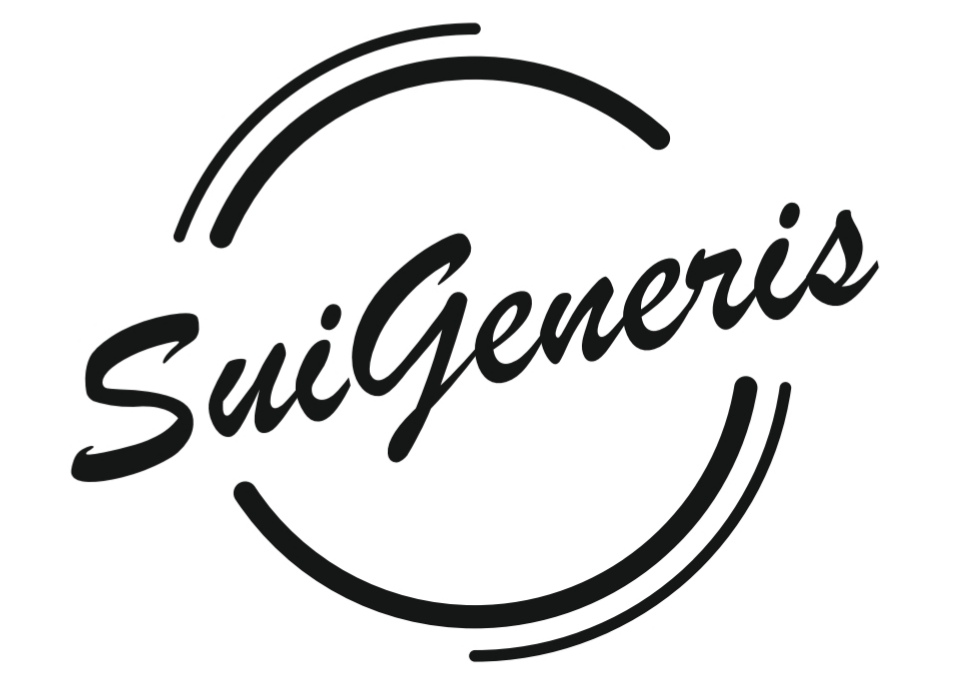 A list of applications can be found here!
A limited number of places will be on offer and other coaches will be included in the overall plans.
For those that don't make the advanced group, beginner and intermediate sessions will be arranged asap.
All of the sessions will be delivered at Nishkam High School.