Venue
Venue is located at Nishkam High School in Birmingham; Great King St N, Birmingham B19 2LF
First Green gate on your right as you enter the car park. Car park is free and 24 hour security is in place.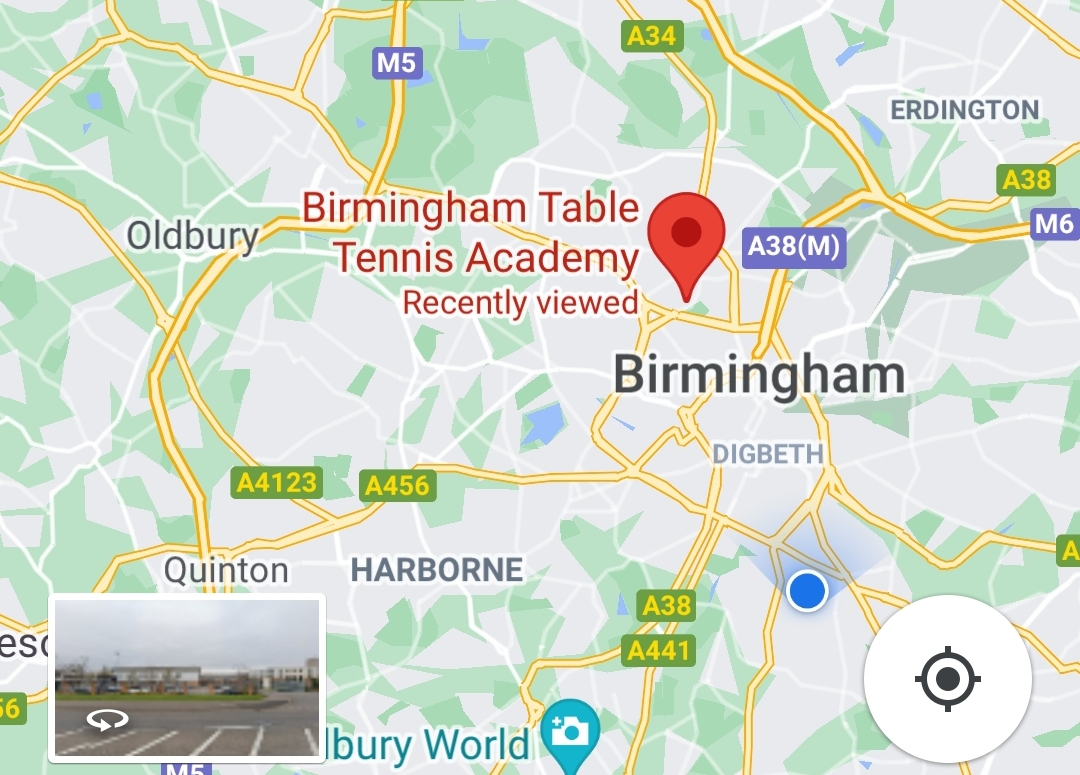 ---
You must fill in a Registration Form before you play, click here!
You can also do this at the venue. Come over during the open play times and we will do the rest. Limited bats and balls are provided, but also can be purchased.
Venue policy - No meat or egg products on site.
Suitable attire must be worn at all times.
Prayer rooms are available.
Important Updates!
If anyone hasn't taken the time out to follow procedure, please contact the WhatsApp number below and join the broadcasts. This will save wasted journeys.
Schedule 
You must pre-book for coaching (contact Ed for further details on the WhatsApp icon below).
New schedule available via WhatsApp.
Coaching sessions are delivered in ten week set blocks, limited spaces currently.
Registration/membership is currently free. Form below map at the top of the page!
Open Play
All attendees must be registered - registration/membership is free. Once you've filled in a membership form, you can simply turn up. Bats and balls are provided.
Private tuition
Available on request; £30 an hour.
 Playing for Birmingham Academy
Places will be limited to regular attendees.
Equipment
Academy Clothing