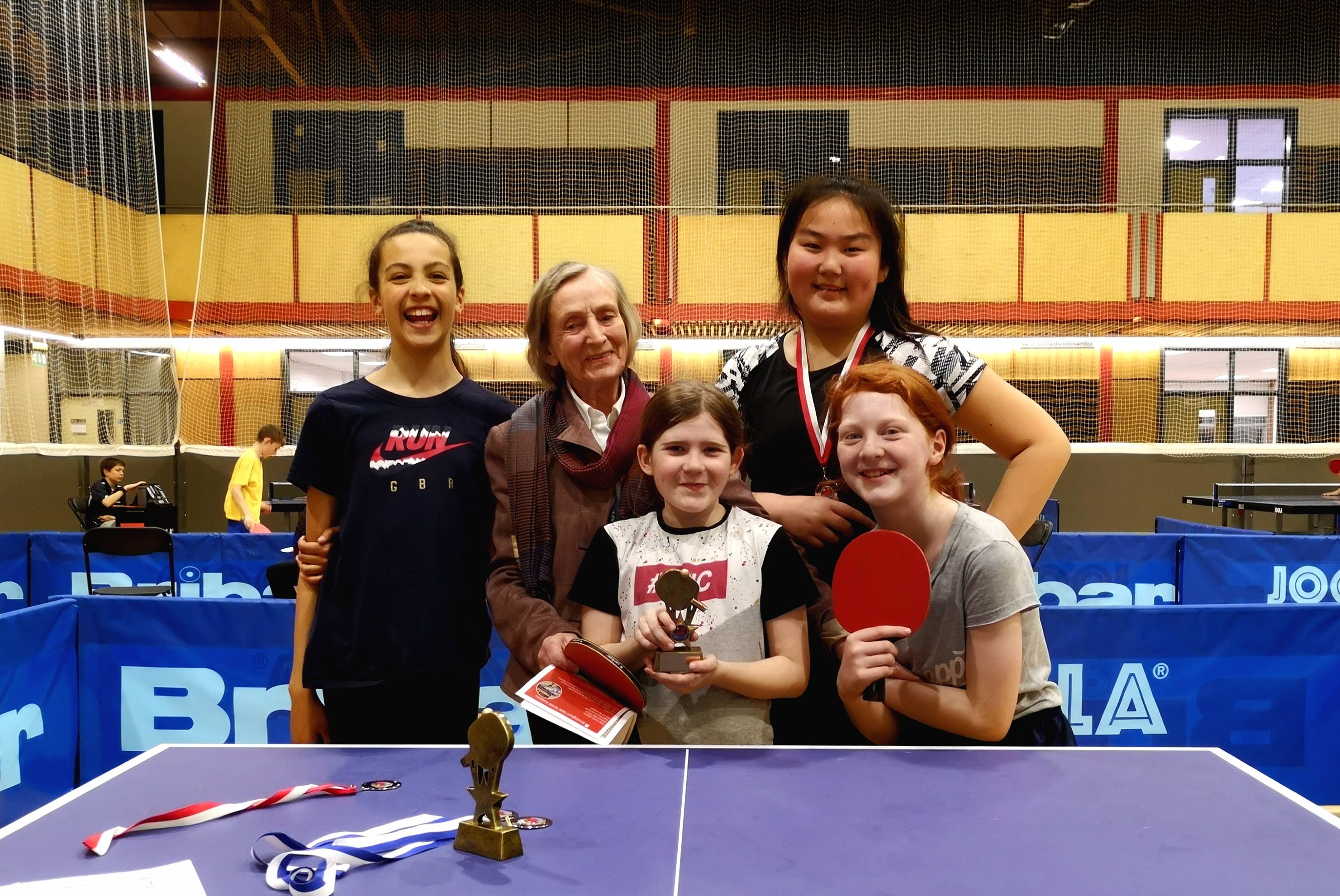 English Schools Table Tennis Association Individual Championships
Nishkam hosted the 2019 Birmingham Schools Championships on Tuesday 26th February 2019
Wonderful performances from so many and a special mention for Patricia Reynolds. Miss Reynolds; an unsung hero based at St Laurence School in Northfield; is always recruiting and providing opportunities for young children.
Players from across the city represented their schools with great pride.
Holte made another super effort and also entered a few girls. We shall seek to improve upon female participation ready for next season.
Thank you to all involved.
Future Competitions
Be sure to sign up to ELTT so that you can continue to offer our next generation the opportunities they deserve.