A new service is now available; to provide players with online coaching, a focus upon mental toughness, and other key aspects that are essential in order to compete well. You can purchase a discounted bespoke coaching service here.
If you are interested in improving your game, training days and camps are a great option. These days will be delivered on a regular basis within the West Midlands and beyond.
Please go the Training Days/Camps page for further details.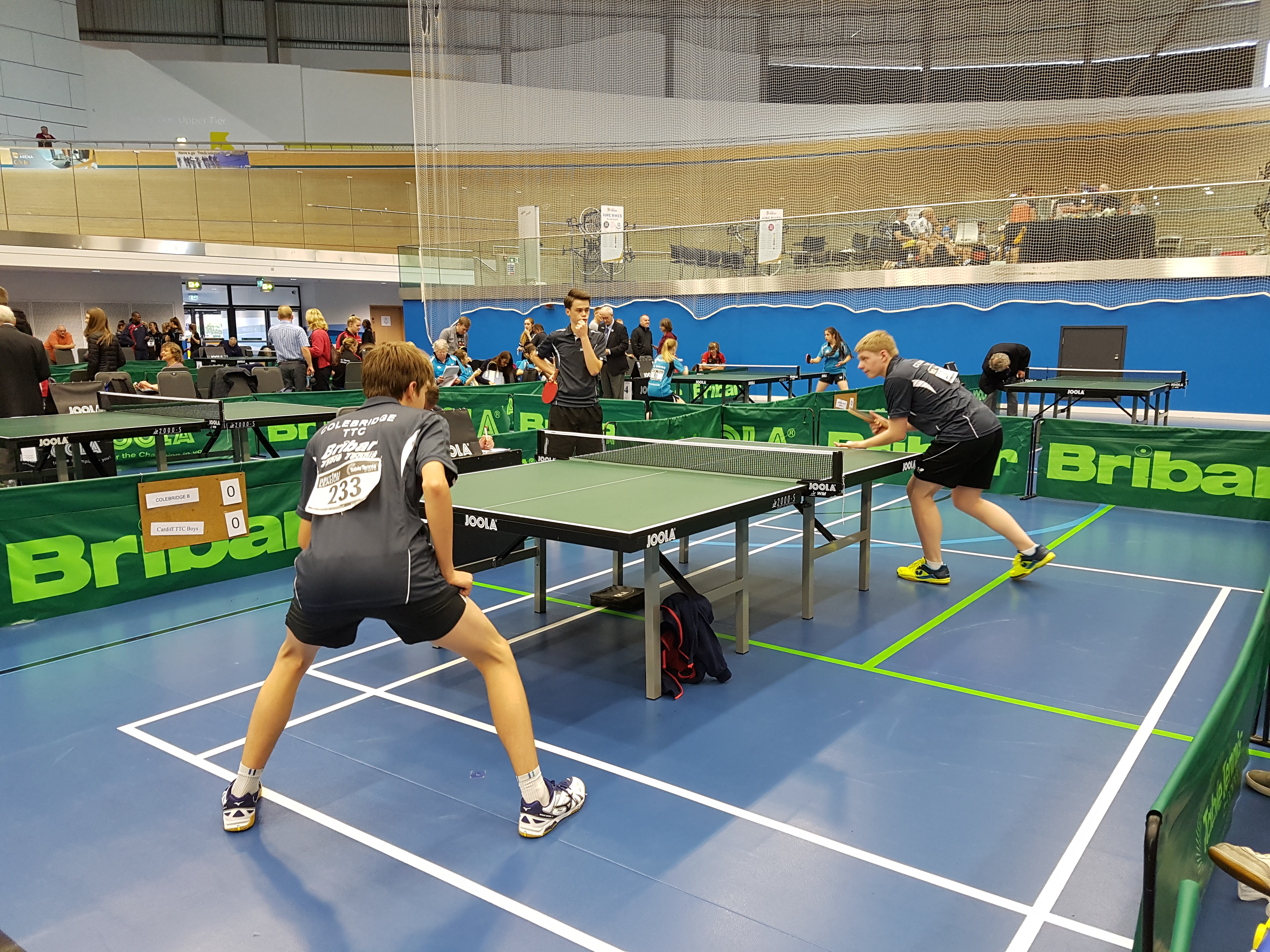 Pathways
Junior British League – the pinnacle of table tennis in Great Britain for junior players.
Live the dream!
Please do not hesitate to contact us in regard to your equipment needs. Please be very careful when choosing equipment, as younger players often choose the wrong equipment to facilitate their development. A link to valuable blogs will be provided in due course. Alternatively, contact us for more information.