If you are interested in improving your game, these training days are great. I will be running the next one in Northamptonshire on the 27th and 28th of December. This camp is not for beginners, but there will be others announced well in advance. To enroll click here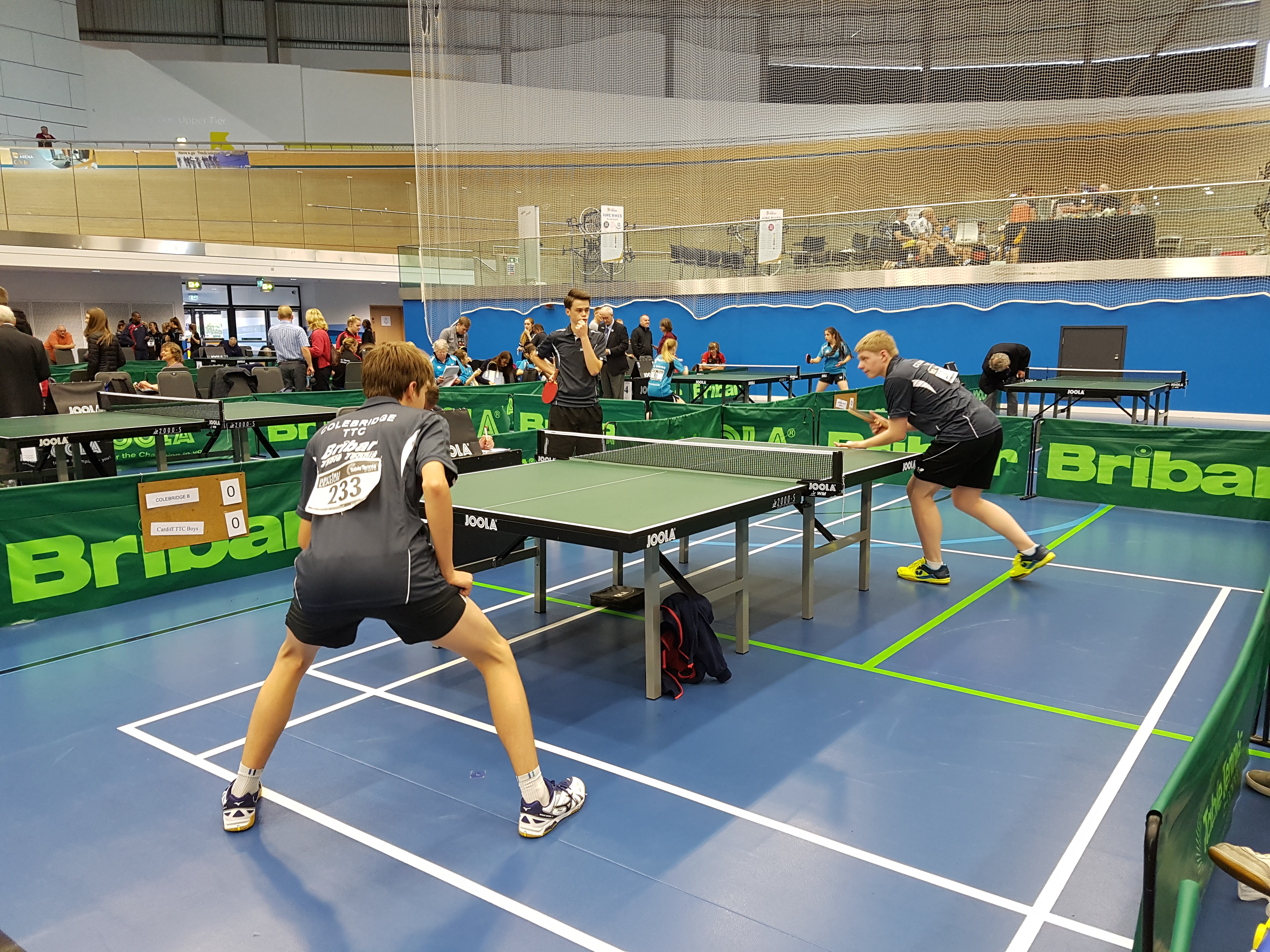 Pathways
Junior British League – the pinnacle of table tennis in Great Britain for junior players.
Live the dream!
Please do not hesitate to contact us in regard to your equipment needs.
The Future…
Ed Lynn currently coaches many top junior players and they are on the rise.
A new service will be available shortly to provide players with online coaching, a focus upon mental toughness, and other key aspects that are essential in order to compete well.
More on the way soon…..