Central Birmingham TT Academy - Update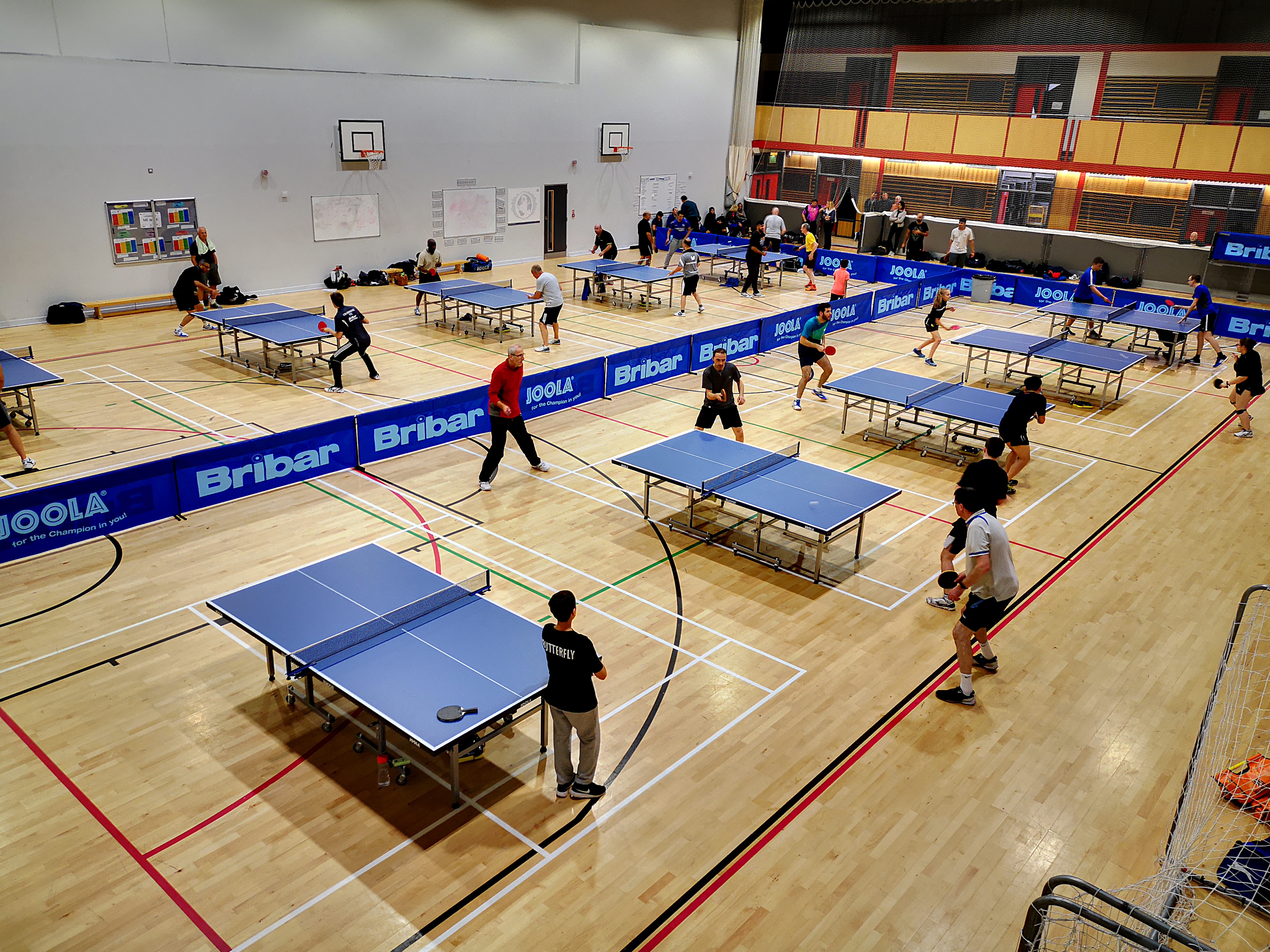 Open day on the 20th September 2018 was a huge success... Thank you for all the support.
Schedule, membership and all other news can be found here.
*Thursdays Special*
13th, 20th, 27th December 2018 and 3rd January 2019
7:00 pm - 10:30 pm
Open play - £3
Tuesday November 27th - Team Championships (4 in a team)
Nishkam to host the 2018 English Schools Table Tennis Championships
If your school would like to enter this years championships please fill in an online form here!
Last year we had some great battles between Wheelers Lane, Holte and Hamstead Hall and over the last few years we have had some great performances from Waverley, Handsworth Grammar and many other schools. More recently, we have seen the upstoppable St. Laurence Primary from Northfield and the emergence of Clifton Primary in Sparkbrook...
If anyone has any questions, please do not hesitate to ask...
Wood Green Summer Camp - August 2018
A huge success with many great players and coaches on board. England no.1 Junior Charlotte Bardsley joined us this year. Ed Lynn and Eli Baraty led proceedings with Nicholas Li, Chris Turner, Aaron Beech, Lauren Evans and Callum Squire supporting. Top 25 England Veteran player Ivan Lewis said "This is the best camp I've been to in England."
ESTTA ( English Schools Table Tennis Association) National Team Championships - U11's
St Laurence School in Northfield, Birmingham - 2nd in England in the last stage of the competition. The players who currently/did train at Colebridge represented their school in superb style to take second place. Ed intends to recruit a few at a slightly earlier stage next time, so that St Laurence can hopefully go one better. Picking pupils up at an early age and offering a professional pathway certainly offers it's rewards. Great work from Miss Reynolds and St Laurence School - well done.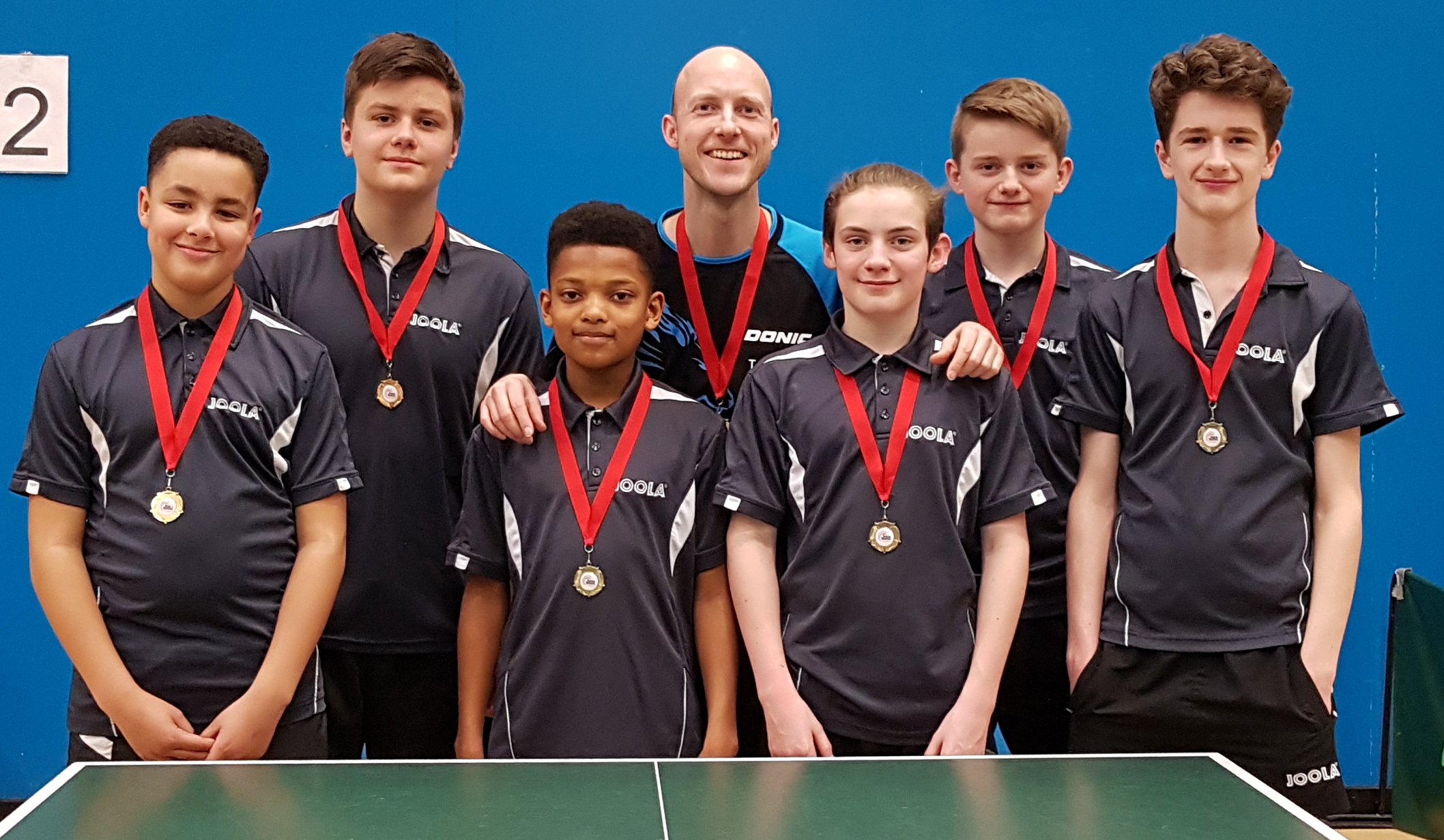 National Cadet League & National Junior League
Colebridge clean up in 2017/18, winning the top division and the second division in Junior League. They also won Cadet League division 1 - very well done to all.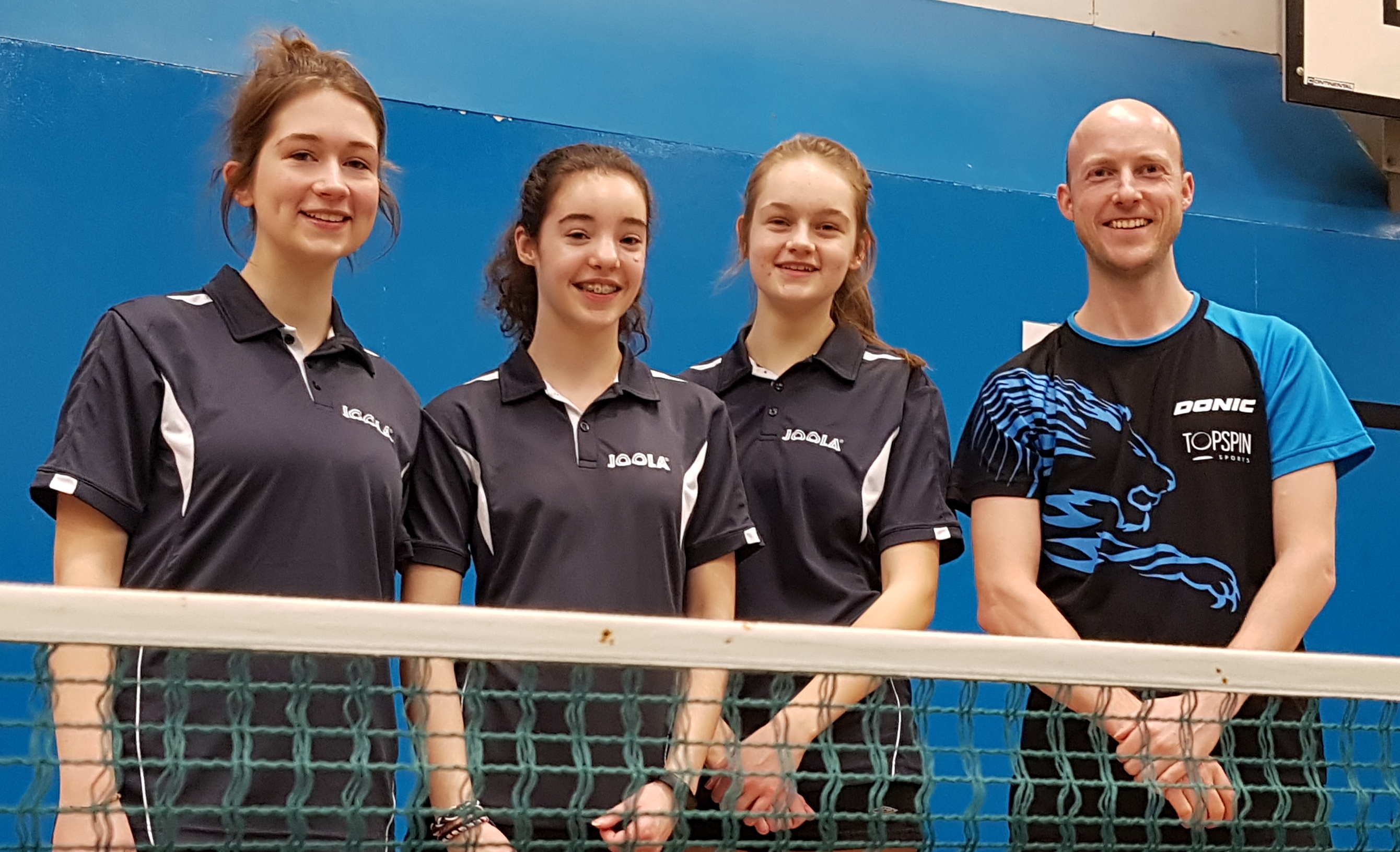 National Cadet League & National Junior League continued...
B Team in National Junior League also made it into the top division. Another great team performance.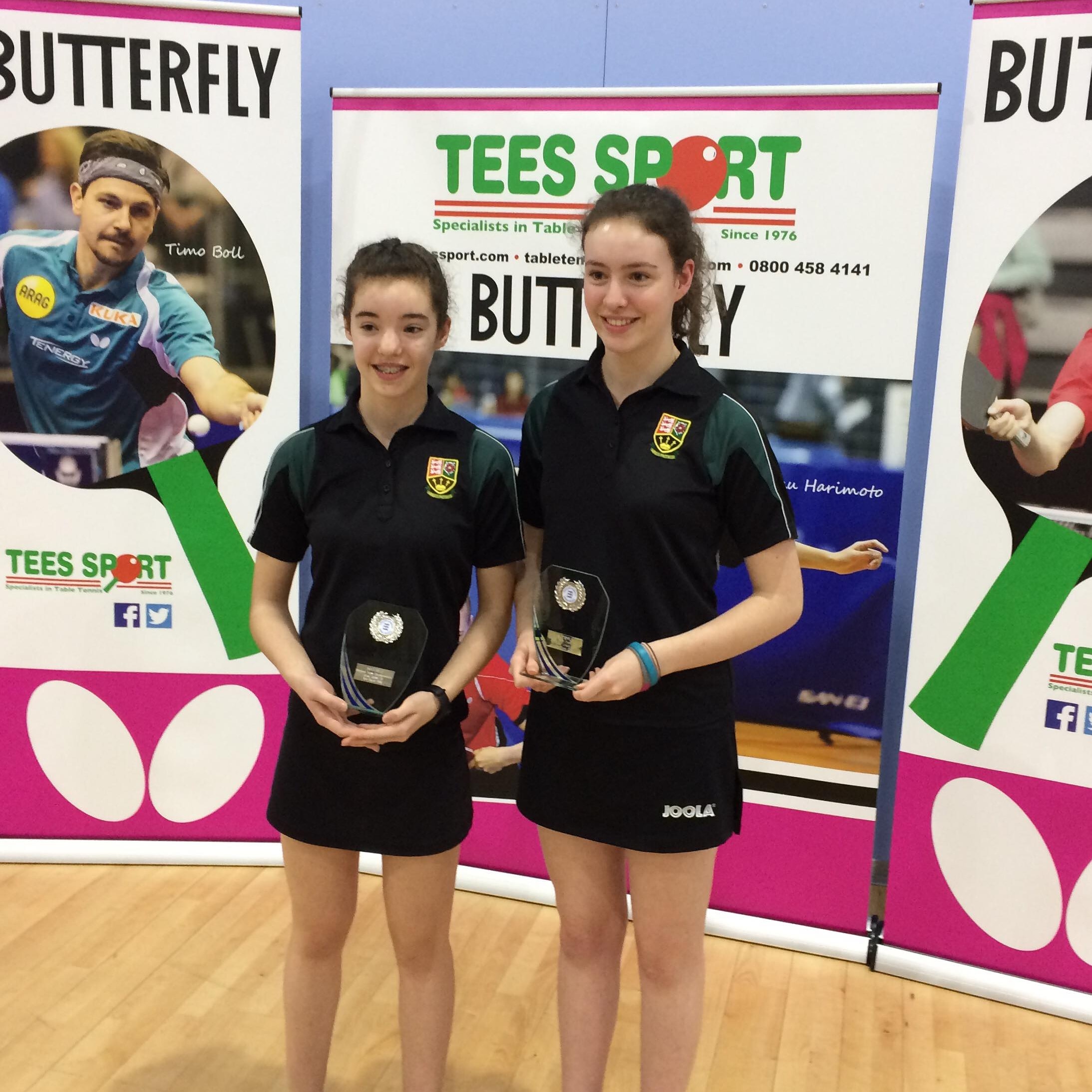 ESTTA ( English Schools Table Tennis Association) National Team Championships - U19's
Tudor Grange School in Solihull had their finest ambassadors battling again after taking gold in the U19's last season. This time they finished 3rd, although it is still an amazing accomplishment to finish in the top 3 in the country - well done girls...
Contact Form
Please use the contact form if you have any questions...