If you are interested in improving your game, training days and camps are a great option. These days will be delivered on a regular basis within the West Midlands and beyond.
Please go to the Training Days/Camps page for further details.

---
Pathways
Junior British League – the pinnacle of table tennis in Great Britain for junior players.
Live the dream!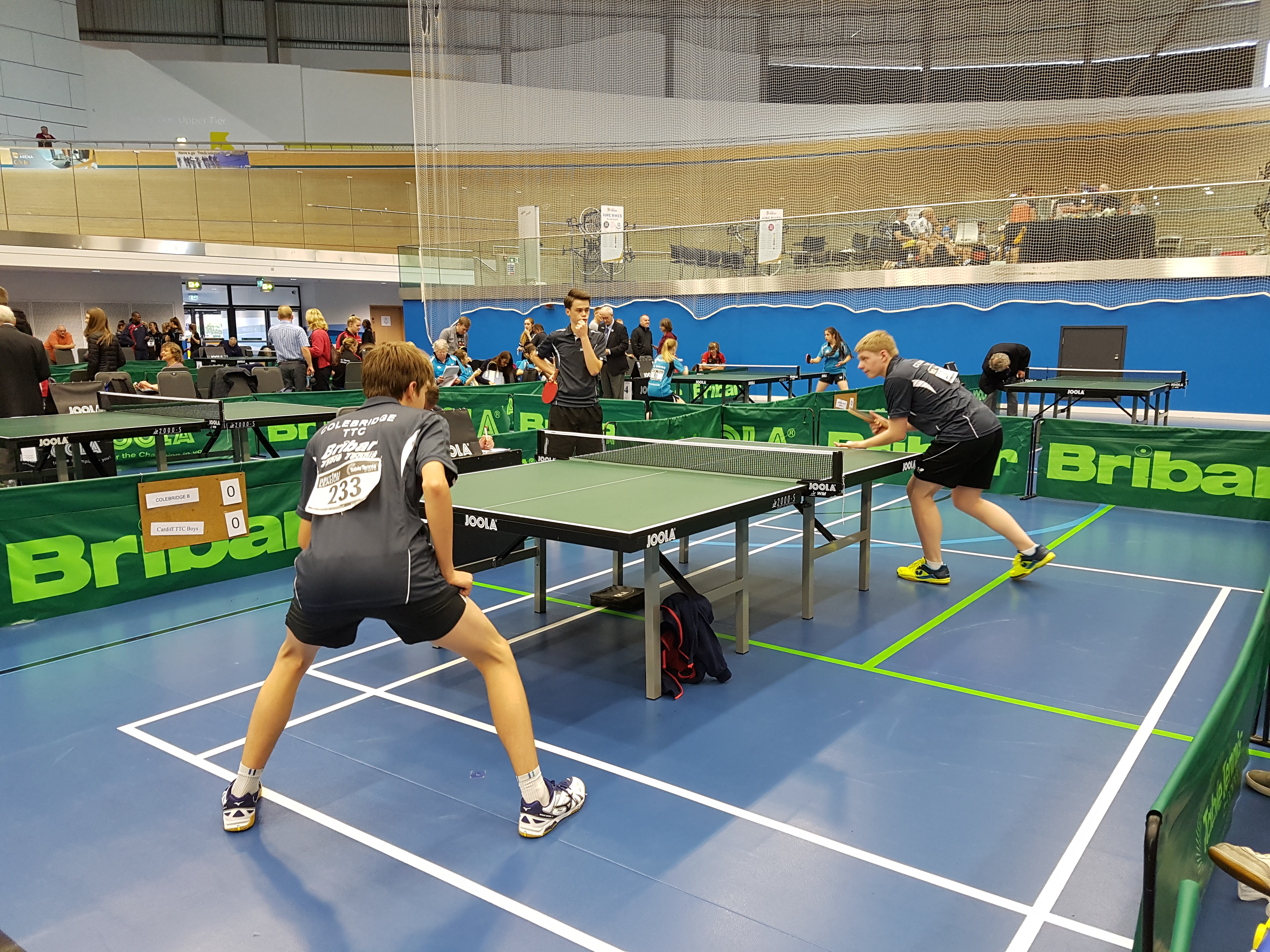 ---
Please do not hesitate to contact me in regard to your equipment needs. Please be very careful when choosing equipment, as younger players often choose the wrong equipment to facilitate their development. Learn More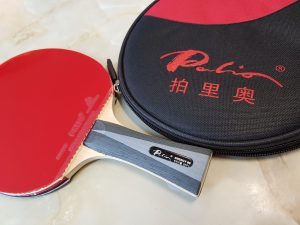 ---
Support Structure
Whilst on the journey, you can meet other players, parents & enjoy an enriched experience that is met with a warm level of communication. WhatsApp groups, Facebook groups, amazing support and pathways are implemented via Colebridge TTC & beyond. Placing value upon everyone and providing opportunities for progression is at the top of the list and I will ensure that your journey offers reward for development & hard work.