Welcome to ELTT...

Birmingham Table Tennis Academy has it's own page. Please take a look at our menu.
To avoid any confusion, ELTT runs Birmingham Table Tennis Academy. Head over there for further information.
Further information on ELTT below...
What is ELTT?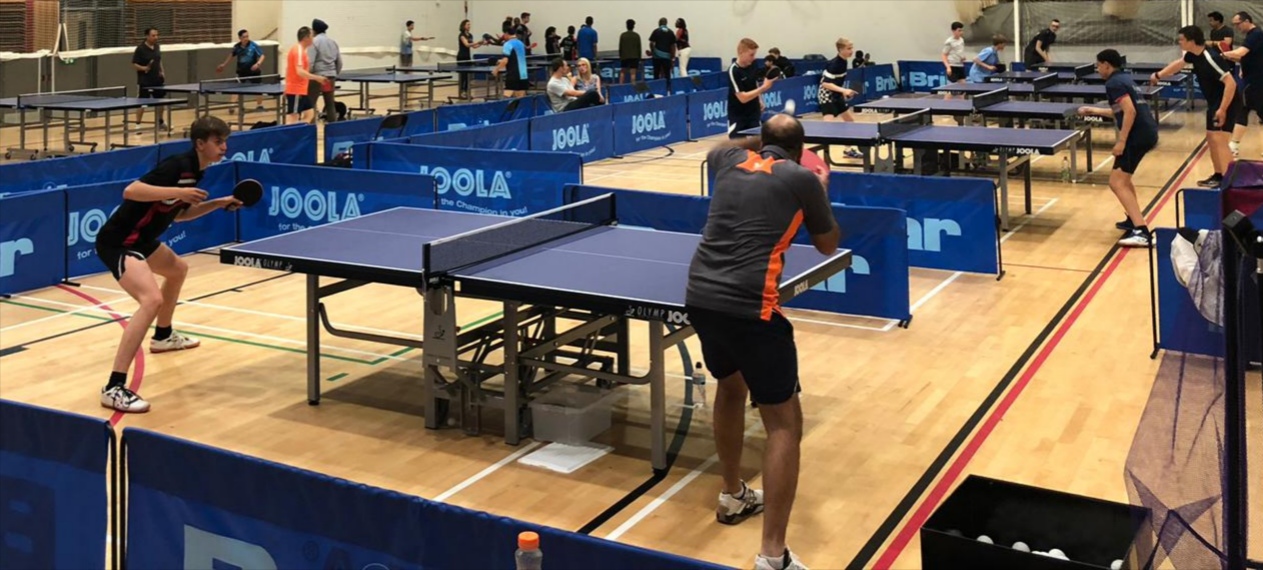 ELTT primarily focuses upon professional coaching and sports development. Ed is the current coach of several leading England players and prides himself on getting the most out of aspiring players. ELTT has recruited a team to assist with Birmingham Table Tennis Academy, which focuses upon all ages and levels of play. ELTT also has a great selection of equipment for beginner/intermediate players.
Please check out the social links at the top of the page to see more, get involved, take part in discussions, network and learn about this great sport...
As the journey continues, it is often important to know what is on offer and how you can create and develop opportunities, that give you the best chance to succeed...