An opportunity to work with national and international players & coaches.
Newsflash
Croatian Number 4 Josip Jerkovic joins the Birmingham Table Tennis Academy Team
More news will follow soon...
All levels are welcome and everyone plays players of a similar standard... This event is for U15's.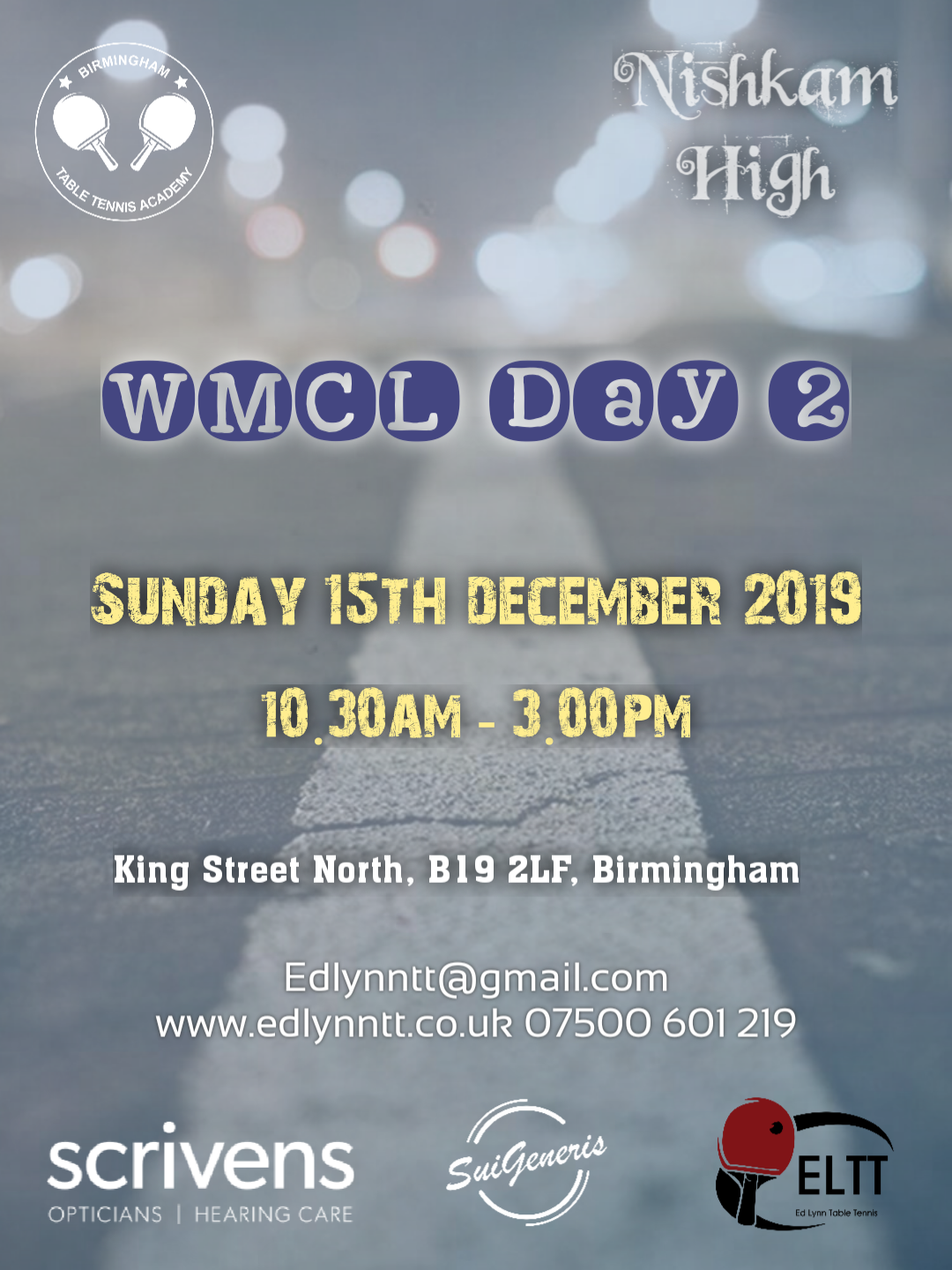 Press Release - 9 October 2019
Birmingham Table Tennis Academy welcomes Scrivens sponsorship
A Birmingham-based family business is backing a new venture to encourage more young people to take up table tennis in the city.
Scrivens Opticians & Hearing Care is to sponsor the Birmingham Table Tennis Academy...
As the journey continues, it is often important to know what is on offer and how you can create and develop opportunities, that give you the best chance to succeed...
Contact Form
Please use the contact form if you have any questions...