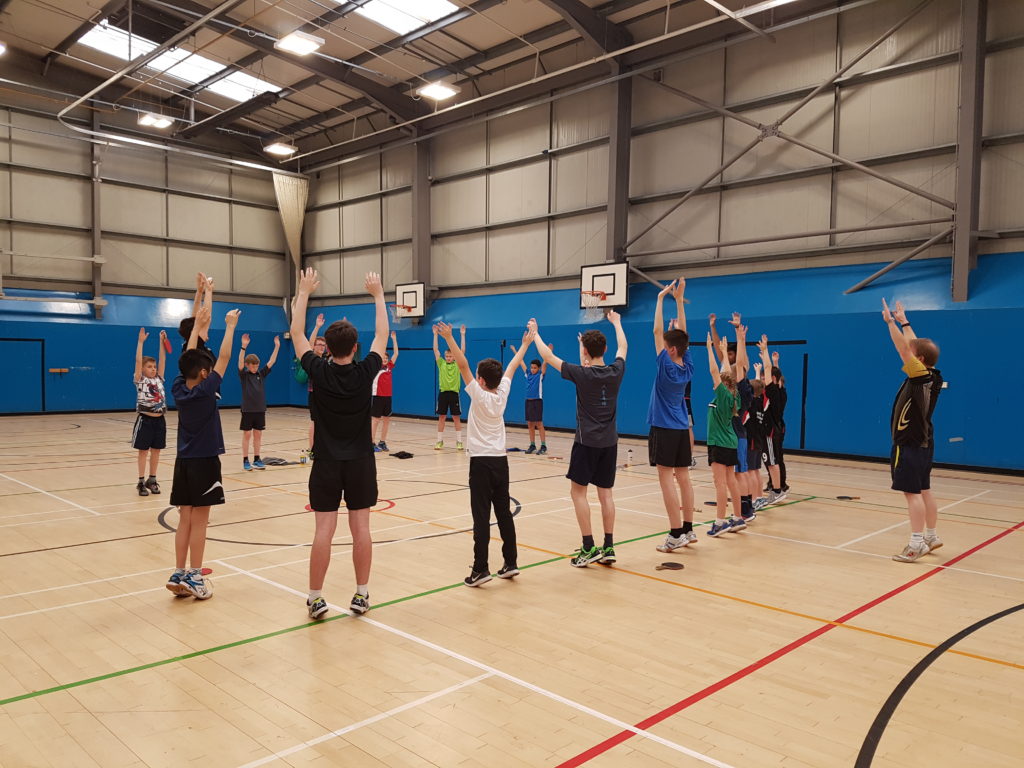 I am a professional table tennis coach and the lead coach at Colebridge TTC. Colebridge is a great club on the border of Solihull and Birmingham, with a big membership base and a vibrant junior scene. I coach all of the youngsters at Colebridge and my journey as a player started there when I was 11 years of age. I have been coaching professionally for around a decade, and since 2014, I have taken on many more players and projects from across the West Midlands and beyond.
Thank you to Topspin Sports for recently sponsoring me, understanding and supporting my vision for a healthier table tennis scene within Birmingham and beyond. We aim to build a strong relationship as time goes by. If any other companies are interested in sponsoring activities, please do not hesitate to contact us. As the exposure levels continue to build in many different respects, i'm sure you would consider this to be a worthwhile opportunity.
I currently coach several top 20 England players and over a dozen top 100 England players within their respective age groups.
My roles:
Registered tutor for TT England.
Coaching Coordinator for the West Midlands Regional Committee.
English Schools Table Tennis Association Secretary for Birmingham.
Colebridge TTC Coaching & Disability Officer & Youth Leader.
Birmingham & Solihull TT Association Coaching Officer.
Please feel free to contact me in regard to anything table tennis related.